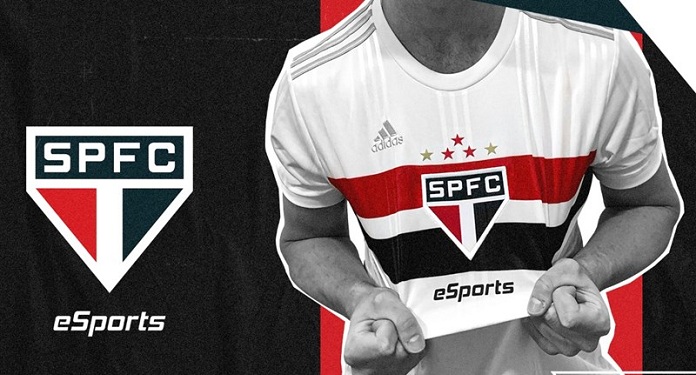 Another of the traditional football clubs in Brazil announced its adhesion to a segment that continues to grow inside and outside the national market. This Wednesday, 3, São Paulo Futebol Clube announced that it will start to act in electronic sports.
São Paulo already has its first official commitment defined
The club opted for the creation of a PES 2021 eFootball team, an official game produced by Konami, one of the club's supporters. Thus, Tricolor Paulista already projects its first participation in official competition with the dispute of eGol, PES tournament promoted by Globo and Konami.
The championship will be shown on closed TV and the competitors that will represent each club will be chosen in a draft to be broadcast on February 12th, starting at 8:30 pm.
"The eSports market is now accredited as one of the fastest growing sports segments in the world. Studies show that eSports have more than three billion practitioners around the world, moving investments that exceed US $ 1.6 billion / year ", said Eduardo Toni, São Paulo's Executive Director of Marketing.
Toni added: "The formation of the PES team of São Paulo FC has always been a desire of the club to further strengthen the relationship with our partner Konami. It is up to us, now, to explore this front in the best way while looking for other opportunities to consolidate, more and more, the presence of the SPFC brand in this new sphere of the sports market ".
Expansion of eSports bets
As pointed out by the club's executive marketing director, the eSports sector is one of the expanding markets globally, both in terms of fans and in terms of generating resources.
For this reason, the houses of houses are adding more and more content aimed at this public eager to follow the performance of their favorite players and the news of the teams aiming to bet on official competitions, in the most different modalities.