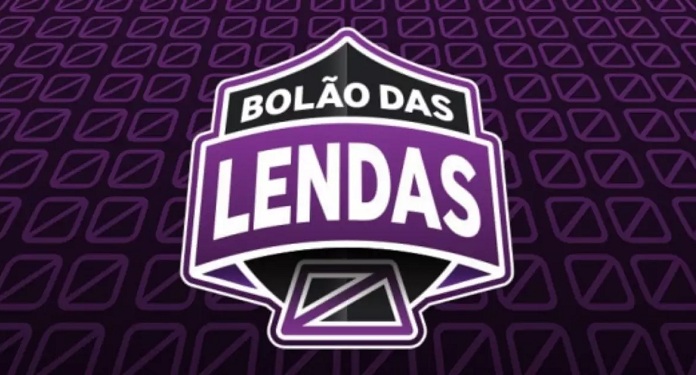 The bookmaker, Betway will make an action aimed exclusively at the electronic sports sector. To give more support to the Brazilian public that plays League of Legends (LoL), the leading website in the eSports betting market is promoting the "Bolão das Lendas".
According to the platform's action, Bolão das Lendas has the objective of generating challenges for the enthusiasts of electronic games in order to try to guess the winners of four games, giving participants the possibility to win a free bet of 5 reais if they are able to get all the results right.
With this new product, the first of this model on the national scene, the eSports community will be able to test all their knowledge against the national ambassadors of the betting site, with the right to prizes and rankings in dispute.
"We know how enthusiastic and passionate the Brazilian eSports community is. So, we are excited to give them the chance to win prizes for their knowledge of League of Legends in Bolão das Lendas," said Adam Savinson, the head of eSports at Betway.
About Betway
Founded in 2006, Betway Group is a global online gaming conglomerate with several brands, including Betway Sportsbook, Betway Casino, Betway Vegas, Betway Bingo and Betway Poker. Today, the group is based in Malta and Guernsey, but has branches in London, Cape Town and the Isle of Man.
The main brand, Betway, is a company that operates in regulated markets and has licenses in the United Kingdom, Malta, Italy, Denmark, Spain, Belgium, Germany, Sweden, Mexico, South Africa and Ireland. Recently, the brand acquired authorizations to operate sports betting and casino from the Portuguese regulator.
Expansion of eSports bets
The movement of the bookmaker exclusively for electronic sports fans only demonstrates how this sector is in evidence both on the national and international scene.
Since last year, eSports have gone through a period of historical visibility and are reaching an audience increasingly interested in consuming specific content, following their favorite teams and placing their bets on official competitions.