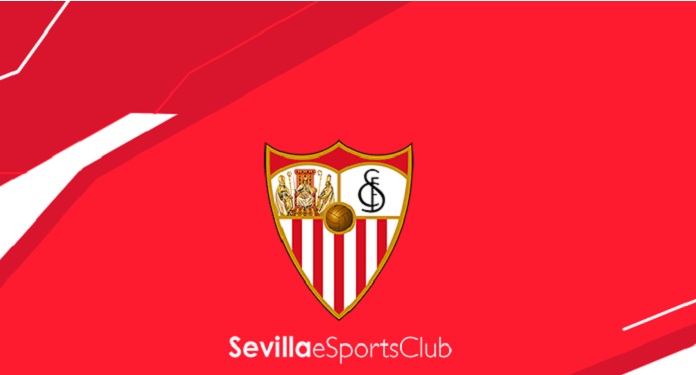 Spain's traditional football club Sevilla has confirmed that it will participate in the next season of the eLaLiga Santander. The team entered into an agreement with the Good Crazy team, created by soccer player Daniel Alves, currently in São Paulo.
In this way, Sevilla has competitors from the Brazilian star's eSports team to participate in the Fifa 21 tournament, which can be seen live on official channels.
The Brazilian, who played for the Spanish club between 2003 and 2008, ceded five of his team members to participate in the 2021 season of the Spanish Championship electronic sports tournament.
"When the opportunity came up to connect with Sevilla again through this eSports competition, I didn't think twice about everything that this club means and has meant to me," said Daniel Alves.
In addition, one of the co-founders of S2V and partner of the Brazilian player, Esteve Vilella, commented that "the agreement reached is one of the best bets for this year's competition and for the history that was created around Daniel Alves and Sevilla. We will join forces and values ​​again ".
Sobre a eLaLiga 2020 / 2021
The eLaLiga 2020/2021 has 38 clubs, four more than in the previous edition and 21 more than the 17 teams that participated in the competition in the 2017/2018 season. The tournament will last for up to five months, starting in January and ending in the month of month.
However, the competition will be stopped in April, when the top eight face off in duels with cash prizes. In addition to Sevilla, the competition also hosts teams from the first and second divisions of Spanish football, but Barcelona and Real Madrid are not present.
ESports Betting
The year-over-year growth in Spanish competition serves to show the full potential of electronic games, which are going through a period of surprising growth at a global level.
After all, people are increasingly interested in consuming content from their favorite players, betting on their favorite teams and following the industry's competitions.