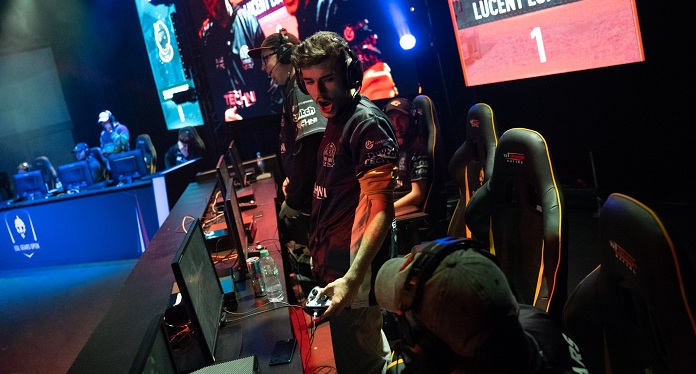 The operator Esports Entertainment Group (EEG) is ready to complete the acquisition of the Esports Gaming League (EGL) in January 2021. EEG expects the league to show significant growth after generating approximately $ 1.3 million in revenue last year. Financial details have yet to be confirmed.
The operator said the deal would increase its presence in the United States and internationally. In addition, the group said the deal would close on January 8, shortly after announcing another deal with Major League Soccer (MLS) team LA Galaxy.
"We are excited to complete this acquisition and continue to expand EGL's presence here in North America," said Grant Johnson, chief executive of EEG.
He added: "In addition to our announcements with LA Kings, LA Galaxy and Philadelphia Union, we are in talks with many other sports organizations that are interested in exploring ways to engage their fans through electronic sports."
Esports Entertainment displays projections for the coming years
Esports Entertainment, which has offices in Malta, the United Kingdom and the USA, reported that the Esports Gaming League signed a partnership with the English club, Arsenal, to manage its Pro Evolution Soccer squad for the eFootball League.
EGL is a B2B-centric provider with live and online events and tournaments where players can compete and enjoy a wide variety of content related to electronic sports.
"We are extremely excited to be joining the Esports Entertainment Group family. This will give us the opportunity to leverage our technology and resources to further increase our customer list, "said Glen Elliott, chief executive of EGL.
In November 2020, EEG stated that it expects to generate $ 13 million in revenue in fiscal year 2021. For 2022, the company still plans to complete the acquisitions of Helix Esports and ggCircuit.
Growth of bets on eSports
This type of business, like that of Esports Entertainment, serves to prove the unprecedented expansion phase experienced by the eSports sector worldwide this year.
The video game market exploded and reached an audience eager for live and engaging content in order to place bets. Therefore, the trend pointed out by experts is that this increase in bets on eSports continues even in a post-pandemic scenario.