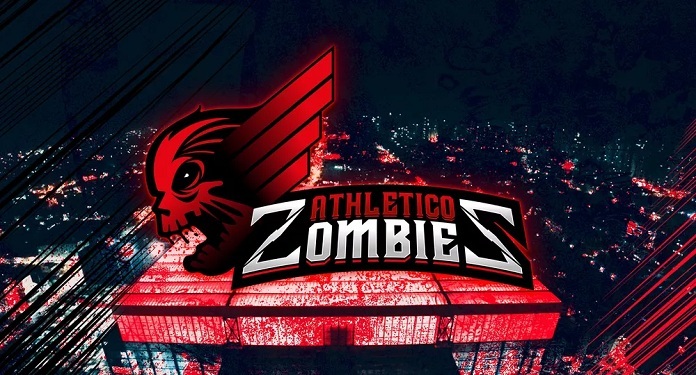 The Paraná football club, Athletico officially entered the world of electronic sports. The team announced that it will have its own team and that it was named Athletico Zombies.
In addition, Hurricane formalized an agreement with the Valorant team. The club's debut in the new sport takes place this Friday, the 13th, in an attempt to win a spot in the final stage of First Strike, in São Paulo.
"Athletico Zombies will take the winds of ambition, enthusiasm, innovation and rebellion to the eSports scene, which are part of the Rubro-Negro brand", appears in the official note posted on the club's website.
Athletico aims to internalize the brand with electronic sports team
Athletico's director of innovation and marketing, João Pedro Novochadlo, also explained that the club's onslaught in eSports represents the "strengthening and internationalization of the Athletico brand".
"Entering electronic sports is an important step in our strategy to strengthen and internationalize Athletico's brand. It is a great opportunity for the club to relate to a new audience, contributing with its infrastructure to further boost this market ", said Novochadlo.
Growth of bets in the eSports sector globally
Athletico is another of the traditional Brazilian football clubs to enter the world of electronic games, which already has giants like Corinthians and Flamengo.
The sector, which has been growing year after year, has registered exponential growth in recent months due to restrictions imposed by governments in order to contain coronavirus cases.
With the stoppage of sporting events, eSports were able to continue a good part of their activities remotely and offered unprecedented content to an audience thirsty for news.
Therefore, the bets in this sector have taken a giant leap and have attracted the attention of the industry globally. The perception is that eSports developed in months what was projected for the coming years.