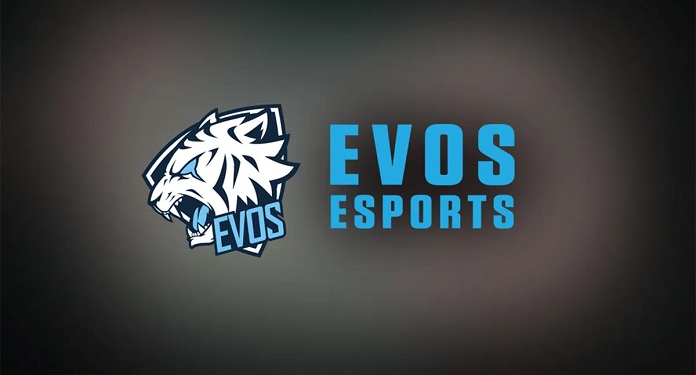 This post is also available in: Português (Portuguese (Brazil))
ESports Platform, Attention Holdings (ATTN), the company holding EVOS Esports, raised $ 12 million in a Series B investment round led by Korea Investment Partners.
In addition, the action was attended by Mirae Asset Ventures, Woowa Brothers, Indogen Capital, as well as several offices in Southeast Asia and Japan.
This is less than a year after the Series A fundraising announcement in November 2019. Sang-Ho Park, CEO of Korea Investment Partners, who will serve on the ATTN board of directors, has officially spoken.
"Esports is currently one of the fastest growing industries and ATTN has managed to establish itself as the most advanced esports platform across Asia. Ivan and his team have shown us that they have a clear roadmap to follow and that we believe they are on the right path to building Asia's largest e-sports system. "
The company reported that revenue from its live streaming has doubled since the beginning of 2020 and continues to increase month after month, with overall revenue surpassing the year's figures despite the new coronavirus pandemic.
EVOS eSports has become the sixth most valuable brand in the industry
In addition, in 2019, EVOS eSports solidified its position as the market leader in the region and has grown to become the sixth largest e-sports brand in the world.
"Korea's partners are the main investors in sports and games, and we are excited to have decided to join us on this journey. With its global portfolio and deep experience in this sector, we believe that we guarantee the right supporters to take our company to the next level ", said Ivan Yeo, CEO of ATTN.
Yeo added: "Global sports sports revenue is expected to grow 15%, with our region showing the highest rate of development. As the countries in which we operate have not yet been explored, we intend to maximize this opportunity and are well positioned to launch the region's first e-sports platform ".
This post is also available in: Português (Portuguese (Brazil))