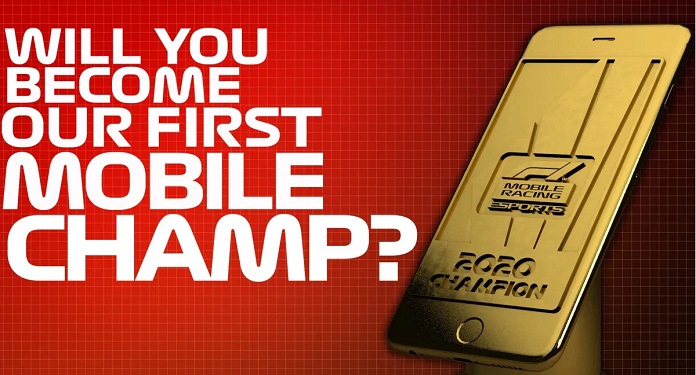 Formula 1 is investing heavily in the mobile gaming industry, offering fans of all ages the opportunity to engage in competitive racing for free in new competitions.
The games represent what is most modern to reach a younger audience and make the sport more accessible through electronic games.
The last game, released on September 7, brings a competition played exclusively in the game F1 Mobile Racing, with free download on iOS and Android mobile devices. The game was created by Codemasters.
Unlike the F1 Esports Series developed by Aramco, which will return in October, there will be no live events or broadcasts in this competition, with everything being played on mobile devices.
The competition will run for four months with the Qualifying Leagues, a series of challenges and rewards available to players competing, before the high point of the season.
The decision will take place in December. Thus, a winner will be crowned the champion of F1 Mobile Racing Esports 2020 and receive a personalized trophy.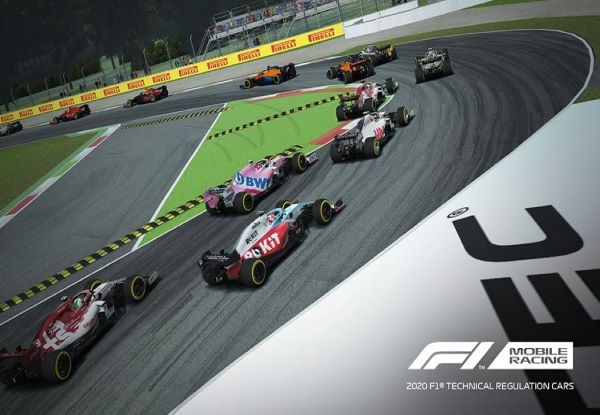 Classification stage of the mobile game of Formula 1
On September 7, the monthly qualifiers were added to the game in the last update, granting will give anyone a chance to try and secure themselves in the finals of the first season.
In addition, qualifying tests will take place throughout September, October and November. In each monthly qualifying league, players must face and win challenges to progress.
However, the leagues are restarted at the end of each month. As such, the best performing drivers in each group qualify for the finals.
F1 Mobile Racing Esports Finals
The Formula 1 mobile game finals will take place in December, divided into three 3-day rounds with the best players per round progressing.
As such, exclusive in-game rewards will be available to any driver who makes it to the end of December.