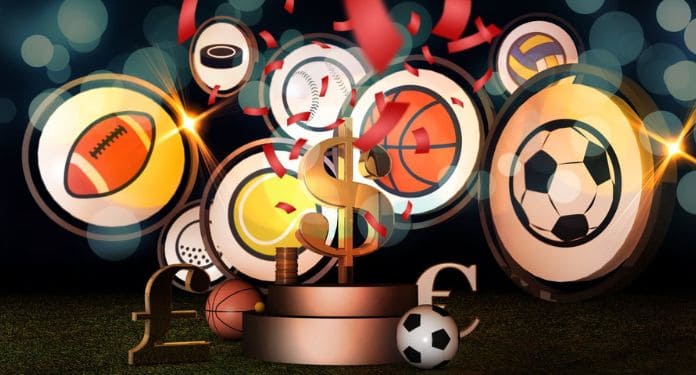 The Brazilian market for sports betting sites continues to grow. The success achieved by many companies in this field has attracted more and more entrepreneurs to try to consolidate a gaming operation here.
However, it is important to deeply understand all the necessary requirements involved in creating this type of company.
Otherwise, several problems may occur, jeopardizing the sustainable development of the operation, which, unfortunately, ends up resulting in the end of the site's activities.
With so much experience working in this industry, I noticed that some simple attitudes can avoid major mistakes. So let's talk about some of them:
Not knowing exactly what you need
The first thing you should do when creating a gambling website is determine your requirements. This includes understanding how the market works, obtaining the necessary licenses and permits, and choosing the right platform and payment methods.
Other important definitions are: What kind of games do you want to offer? What is your target market? What is your real growth goal? These are all fundamental questions before taking the next steps.
In other words: without a well-structured strategic business plan, with the definition of each step, the risks of not having a successful operation become greater.
Of course, corrections can be made along the way! But it is important to establish a solid path to follow, especially in relation to the fundamental points that guide the operation.
Start the operation without considering its reality
Creating a betting site can be a costly process. Therefore, it is possible to start small and increase the structure, according to your results.
For example, you can start with a simpler platform that doesn't offer as many verticals. However, in that time you can do marketing work with the aim of creating brand authority. As you grow, you add more features and benefits for your customer.
What I mean is: work well on the few services or products you have in the beginning, but don't promise a lot of things if, in fact, you cannot deliver.
A good suggestion at this point is to apply the concept of MVP (Minimum Viable Product).
This premise is useful in many business models. Creating an MVP means building the simplest and leanest version of a product or service, using the least amount of resources capable of delivering the main value proposition of the idea.
In the case of betting platforms, an MVP is a basic version of your website that only includes the most essential features.
An MVP can help you save time and money. It's also a good way to get feedback from your target market and make sure your site is on the right track.
As the strategies prove effective, you can make changes and add new functionality or offer more services.
Not having expert help
It is quite complicated to conceive a gaming operation without the help of professional experts in the market.
You might even think that you are creating a company like any other. However, the betting niche requires a very different kind of work.
Starting with the fact that the very characteristic of the business is unique: betting is allowed in Brazil, but the regulation is not yet effective. What other type of company goes through a situation like this?
The issue of marketing is also delicate. Although several opportunities are opening up for the promotion of its brand, the industry still faces many challenges to publicize its operations in Brazil.
In this way, it is not something that can be executed by any good professional, specialized in other areas, you know?
But while you face challenges, know that having a gaming operation is something that can be highly profitable and solid in the long run. We have several examples in the Brazilian market today.
Did you like the subject? So get in touch with me to talk more!