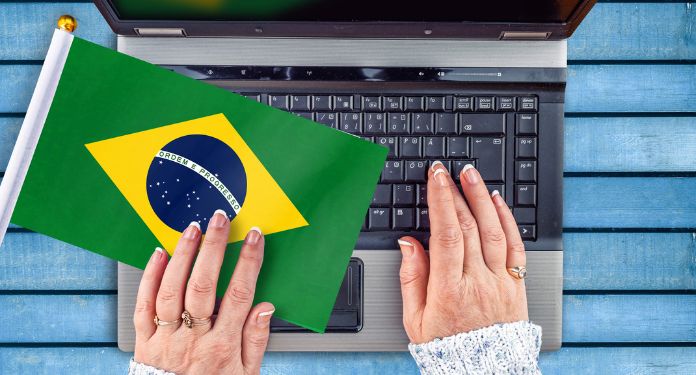 The World Cup has been the confirmation that sports betting is here to stay in our country. However, while the numbers of the consumer market continue to grow, bureaucratic procedures do not follow this pace, not even by a long way.
Article 29, § 3, of Law 13.753/2018 provides that the Union has a period of two years, extendable for another two years, to regulate fixed odds bets. This period is coming to an end, now in the month of December.
Due to the election year, many interests came into play, leaving such an important decision for the growth of our igaming industry in the background.
According to the BNL Data website, the regulation remains uncertain and undefined. Although some sources have told the site that there is a possibility that the decree will be published on the expected date, there is also a chance that the issue will have to be brought to court.
In case of non-publication of the document, companies operating in the country must file a request to continue operating, based on the legislation in force, paying the taxes provided for in Law 13756/18, collecting the administration fee and informing COAF of the premiums paid greater than BRL 10 thousand.
The success of betting sites overlaps political and legal clashes
It is difficult to understand the reasons that lead to so much procrastination. Some data show how much the Brazilian public already understands that sports betting is a fun and very healthy entertainment alternative.
A recent study by Similarweb reported that the traffic of sports betting sites in Brazil has already grown at a huge rate, even before the 2022 World Cup.
With 113.9 million visits in October 2022, Brazil leads by a wide margin over the US, the second largest country in sports betting (77.9 million visits).
There was an increase of 62% year on year and an increase of 116% compared to October 2020. After the end of the Cup, these numbers will certainly be even higher.
Parliamentarians who strongly defend the regulation of all games of chance, state that the tax collection potential for the government will exceed 150 billion Reais.
I believe that the resolution of this issue is urgent, since the need for public collection is even the theme that gave rise to the so-called Transition PEC, which intends to break the so-called Spending Ceiling in the country by R$ 198 billion.
With so much demand for financial resources, so much success with the public and so much growth in the entrepreneurial market, why not regulate the gaming sector for yesterday in Brazil?