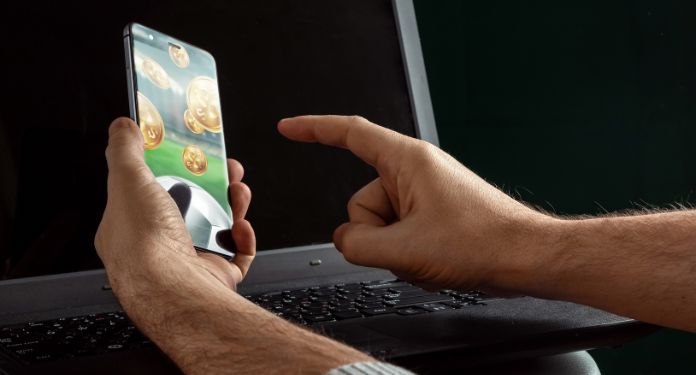 The boom in the betting market in Brazil has made many new entrepreneurs want to enter the sector. However, choosing a gaming platform to develop your work is not such a simple task. Many newbies in the industry think, "Do I have to build my website from scratch?" No.
Even so, selecting a sports betting software is something that requires attention to every detail. So, let's talk about the most important points to note in this task.
Software is not all the same
Despite the similarities, there are providers that offer platforms with higher quality when compared to others. Some features may be essential to your success, such as:
Pre-match and live betting
This feature allows punters to place bets before and during games. Sites that bring this differential have the potential to attract more players to their platform.
Variety of sports and markets
The diversification of betting options is directly linked to the type of software used by the platform. Therefore, offering different sports and interesting markets can make a difference.
However, it is worth making a caveat: you must know the audience you are looking for well. Because, often, it is useless to offer infinite options of sports and markets, if your focus is to attract the lay public that likes to bet on football, for example.
On the other hand, depending on your business plan, offering different sports and very specific markets can appeal to more experienced punters, for example.
Finally, an equation between quantity, quality and market objective is essential to select the best software.
Think about the facilities and benefits you will have as an operator
In your day-to-day, you need to be aware if the management of the platform fits your business model. Some points may weigh in the choice:
Does the system allow for easy and complete player management?
Are the reports you will have access to easy to understand?
Does the platform support multiple languages?
Does the system monitor betting and gaming limits?
Does it support multiple views and currencies? These are attention points to consider.
Keep your eyes on the audience of the future
We all know that the Brazilian is an unconditional football fan. But some modalities have grown as a competition and, consequently, have attracted a lot of young gamblers.
E-Sports are conquering the sports betting industry every day. The platforms are structured to offer competitive betting options for multiplayer, tournaments and teams. Games like League of Legends, Dota 2, Overwatch, Counter-Strike have become more and more popular.
The so-called virtual sports are also on the rise. This type of sports betting is based on a selection of games with fixed odds, determined by a random number generator (RNG).
Insights from real games and player characteristics are used to develop bets on virtual sports. Today, the most popular virtual sports in the world are football, hockey and horse racing.
Security and privacy are key
Betting operators handle a large volume of financial resources and personal data. Therefore, the chosen platform must ensure that the information and funds of its users are really safe and secure.
Many betting platforms use top-notch encryption software. This helps ensure potential partners are secure with their users' information.
Good payment methods
An extremely important factor in determining the quality of betting software is the variety and quality of payment methods available.
With this feature, operators can assess their revenue streams, calculate costs and track transfers. In addition, offering multiple payment options can help gaming platforms determine which games are the most profitable to operate.
Fraud management
Another point that should be considered is fraud management systems. It is interesting that the software is designed to monitor any fraudulent activities on its platform effectively.
Did you like the theme? We can talk more about this and other topics that are fundamental to the success of igaming companies.