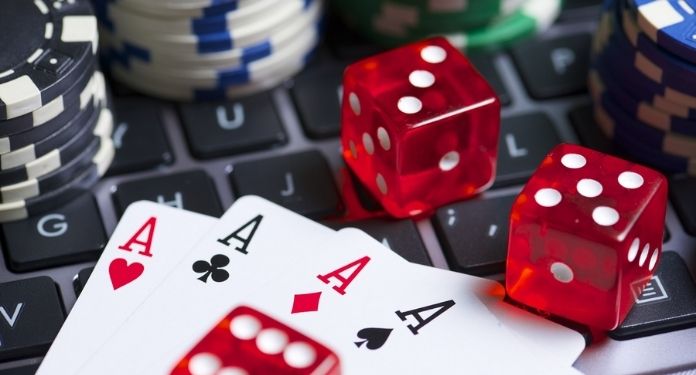 Hello iGaming Brazil's friends, it's a pleasure to be back on this e-magazine. Thank you for having me!
The most asked question during ICE this April was: When will we have regulated gambling in Brazil?
Ok. Let's first split this question into two points and discuss.
First point relates to what people call the Regulation of the Fixed Odds Lottery, commonly known as the Sports Bet Legislation.
The regulation of the Law #13.756/18 should be published in 2 + 2 years — counting from when the Law was published, in Dec 13th, 2018 and re-published in Dec 19th, 2018. Therefore, the deadline will either be Dec 12th, 2022 or Dec 18th, 2022 depending on when we start counting the 2+2-year span. The dates are so close however, it doesn't really matter.
Although the Regulation is scheduled to be carried out by the Ministry of Finance, what I heard is that some other Authorities are interested in giving their two cents about this draft and using it to potentially address issues related to organized crime, money laundering and consumer protection for instance. It almost seems like it could possibly become a multidisciplinary Regulation.
The second point of discussion has to do with the "general gambling law", the Bill of Law #442, which aims to regulate other types of gambling, such as casino, slots, bingo, jogo do bicho et cetera. Now that it has been approved by Congress (House of Representatives), the Bill will undergo debate at the Senate. It's anticipated that the Bill will also be approved, but not before going through some strain inside special committees of the Senate. We can't forget the Senate buried the PLS 186 – another Bill of Law designed to regulate gambling. One of a Senator's initiatives, in fact, was the creation of a Parliamentary Front against gambling. But, between you and me, if you sit in front of a tv in Brazil or walk around the block of any city, you would swear gambling is legal in this country. Regardless, apparently there are important authorities who think it is not.
Going back to the question of when we would have regulated gambling…. I have a feeling that both will only occur in November or December of this year. Unfortunately, I'm no fortuneteller nor am I proficient in any of the arts of divination, so, let me break down where I got this 'feeling' from.
The regulation has a deadline to happen: December 2022.
And the current President of the Republic has a very strong base of evangelical voters, who don't look at gambling favorably. Although this "unsympathetic" effort of approving the wrongdoing that is gambling has already been made by Congress and by former President Michel Temer, I'm certain that political opponents of the President will use this (mandatory, we know) regulation to tell evangelical voters that President Bolsonaro "released" gambling in Brazil, undermining his trust and eventually dragging some important votes away from him.
For non-Brazilian readers, let me explain something quickly: Have you heard about the streaming show House of Cards? Well, it looks like a story from a children's book compared to what happens here. The political game here in Brazil is very tough against the President (whether you like him or not, whether you agree or not; it makes no difference). Things are weird here and not only can Bolsonaro's political opponents use gambling regulation against him during elections this year, I assure you they will.
For this reason, I don't see the Federal Government eager to fast track the gambling subject and, in this regard, I must admit that I had already positioned myself in a different direction in the past. But, looking at the whole situation again, the truth is: whoever waited three years and five months to see it regulated until now, can wait three years and eleven months, right?
Therefore, I believe that the Regulation will come soon after the election, which will take place next October (on the 2nd in the first round and on the 30th in the second round, if necessary), preventing any brand damage to the President's government among evangelical voters.
Regarding to the Bill of Law 442, if it's approved at the Senate and sent to the President, it is very likely to be vetoed even before the October elections, precisely for the same reason: to demonstrate the president's commitment to the evangelical supporters and religious agenda of his voters.
The race in Congress to overturn the veto, on the other hand, must also take place after the elections, to not compromise the image of the President's allied Congressmen, who, considering the extremely polarized scenario, do not want to be appointed by the opposition as traitors to the President for voting in favor of PL 442 and accused of "approving gambling in Brazil".
As we say here, the game is brute!
A big hug and see you soon!