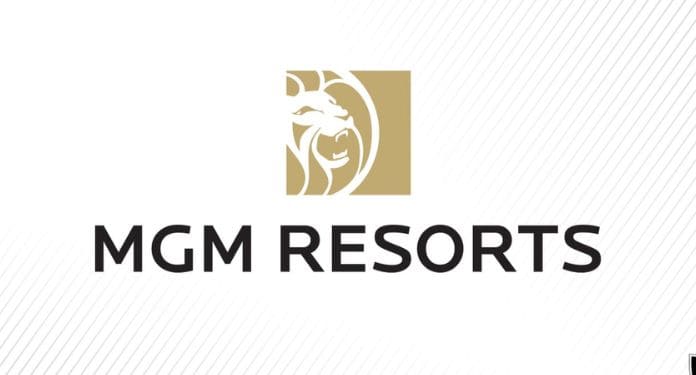 MGM Resorts recently published an update on the full restoration of services at its resort.
According to the update, gaming rooms, featuring various slots, casino games, table and poker rooms, have resumed operations, and guests will now be able to use dollar slots and freeplay.
Furthermore, ticket entry/exit systems are now running smoothly.
This announcement comes after MGM Resorts encountered a cybersecurity attack last week, impacting multiple company systems.
The breach disrupted services, affecting the functionality of slot machines and requiring the shutdown of the company's internal computer systems.
In an official statement, MGM Resorts acknowledged the situation, stating: "MGM Resorts recently identified a cybersecurity issue affecting some of the company's systems."
It continues: "Immediately after detecting the issue, we began an investigation with the assistance of leading external cybersecurity experts.
"We also notified authorities and took immediate action to protect our systems and data, including shutting down certain systems.
Our investigation is ongoing and we are working diligently to determine the nature and scope of the matter."
Upon detecting the issue, MGM Resorts immediately initiated an investigation in collaboration with external cybersecurity experts.
The cyber attack is believed to have been carried out by a group called ALPHV, using ransomware.
The attack forced the resort to shut down its IT systems, resulting in the deactivation of hotel room access cards, the reservation system and gaming machines in the casino.
This incident follows a similar cybersecurity breach at Caesars Entertainment, which also recently reported a breach.
However, reports suggest that Caesars Entertainment chose to pay a ransom of approximately $15 million, effectively avoiding any disruption to its operations.
Additionally, in April 2023, Gateway Casinos in Ontario also experienced system outages due to a cybersecurity incident and were forced to close their locations.