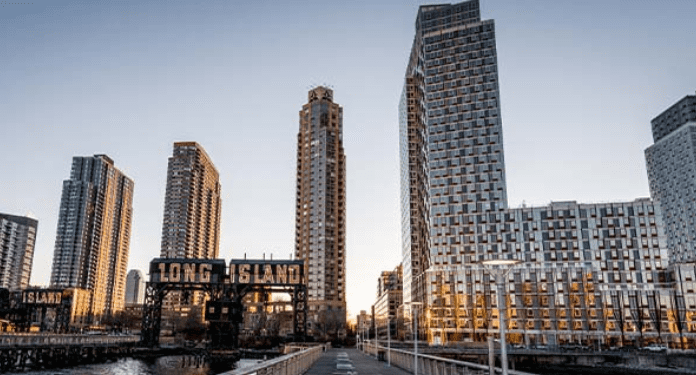 Las Vegas Sands has confirmed that it is pursuing the development of a multi-billion dollar hospitality, entertainment and casino project on Long Island, New York, with the recent release of the New York State Gaming Commission Application for three gaming licenses in the center of New York State.
The company has signed agreements to purchase the site that currently houses the Nassau Veterans Memorial Coliseum. It would also gain control of up to 80 acres in Nassau County, New York, through these deals, which still need some approvals.
Robert Goldstein, President and CEO, said, "Our company's track record of generating significant economic benefits for communities gives us perspective on what it takes to develop transformative tourism destinations. Our announcement today is just the first part of this journey." .
The development would include outdoor community areas, four- and five-star hotel rooms, and a live performance arena reflecting the long history of the Nassau Coliseum. Casino games, which are planned to occupy less than 10% of the project's total square footage, and the swimming pool will be included.
Las Vegas Sands will work with local communities to co-create a development plan. Goldstein added, "Our proposed project would be designed to produce tens of millions of dollars in tax revenue for the local community on an annual basis."
David A. Paterson, former Governor of New York and Senior Vice President of Sands, said, "We are committed to bringing opportunities to small businesses, approaches to minority and women owned businesses, and an understanding of our obligation to partner and communicate our vision for the future".
The Long Island development would also make use of cutting-edge sustainable building and operating methods with the company's environmental sustainability program, Sands ECO360. To achieve LEED certification and become Long Island's "greenest" building, the company will consult with the island's environmental leaders.
Meanwhile, the Dow Jones Sustainability Indices (DJSI) recently recognized Las Vegas Sands, including it for the seventh time in the DJSI North America Index and for the third consecutive year in the DJSI World Index.