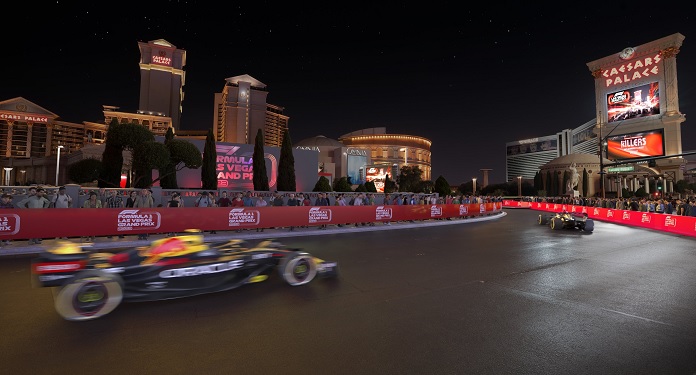 Formula 1 will return to the gaming capital of the world on November 18, 2023. The Las Vegas Grand Prix already arouses great expectations of moving a lot of money. According to the Financial Times, Formula 1 projects revenues of US$ 500 million (about R$ 2.6 billion in current quotations) with the penultimate race of the 2023 season.
In addition to the sale of rights to broadcast the race, a good part of this revenue will come from sponsorship contracts. Formula 1 has even agreed on the naming rights of the race with Heineken.
Other commercial agreements were signed with prestigious companies in the gaming and entertainment sector such as Caesars Entertainment, MGM Resorts International, Wynn Las Vegas and Venetian.
In addition, box office receipts will also contribute to the projected revenue being achieved. Grand prize tickets are selling from $500 to $1,500.
On the other hand, the expenses necessary to promote and execute all the necessary schedule are also high. Liberty Media, responsible for F1, has already spent US$ 240 million in the purchase of 39 acres of land for the race and will also invest in the construction of space for the pits and for the circuit, which will have just over 6 km.
It is worth mentioning that the United States will have three races in the main motorsport category on the planet in a single F1 season for the first time. They are: Miami, Florida; Austin, Texas; and Las Vegas, Nevada.
Details of the Formula 1 race in Las Vegas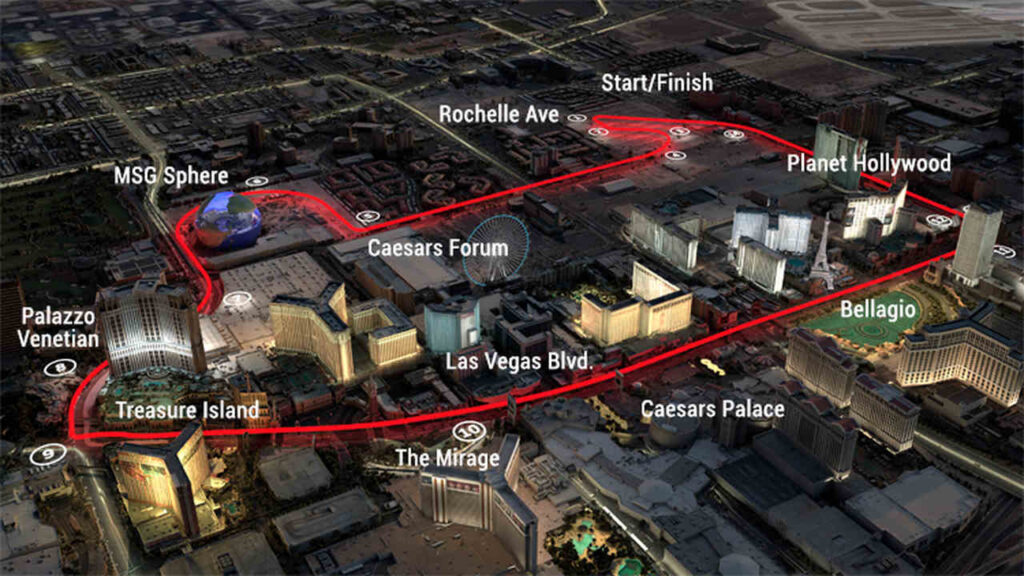 The Formula 1 race in Las Vegas will take place on a street circuit on the outskirts of the famous Las Vegas Strip, where the most glamorous and luxurious casinos and hotels in the city are located. The stage will be played at night. The future circuit will be 6.12 km long and drivers will complete 50 laps.