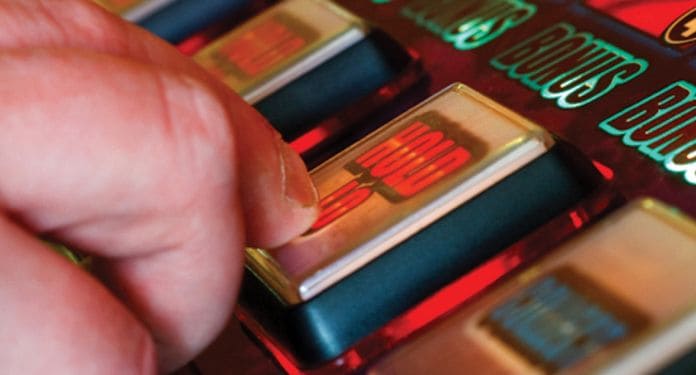 In addition, Aristocrat's operating income reached $3.735 billion for the full year, an increase of 18% compared to the prior year.
Its EBITDA also increased 20% from full-year results in 2021, reaching $1.25 billion, while its basic profit after tax was $636 million.
The vendor says this growth was driven by strong performance in North American gaming operations and global sales despite supply chain disruptions and "mixed" operating conditions in its key markets.
The amount of premium class III and class II games the vendor installed in the region grew 14% to 31,595 units, while its share of hardware configurations grew 5% to 27,604.
In addition, the supplier achieved an average increase of 9% in the daily rate of its machines, which, according to him, demonstrates the strong performance of its product and the quality of its portfolio.
Aristocrat's outright sales in North America grew 66% for the year ended September 30, as a result of its expanded video lottery terminal segments in Canada, Oregon and Illinois.
In 2022 the supplier also entered the Kentucky Historical Horse Racing and New York Lottery markets.
In its home region of Australia and New Zealand, Aristocrat says its market-leading share has been maintained, largely due to the "continued penetration" of the MarsX cabinet and its accompanying portfolio of games.
Earlier this year, Aristocrat completed the acquisition of Roxor, a UK-based iGaming provider.