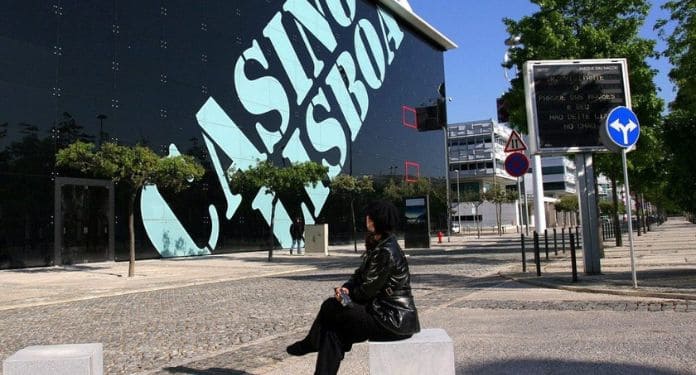 Last week, the 30th of September, the deadline for the concession to operate the gaming areas of Estoril (Casinos de Estoril and Lisbon) and Figueira da Foz expired.
The new proposals were opened yesterday, October 3rd, having been presented in both tenders. The jury is currently analyzing them, according to the Ministry of Economy and Sea.
The Estoril-Sol group, current holder of the Estoril gambling area concession, communicated through the Securities Market (CMVM) that there are two proposals for this concession, and admitted that "the competing proposal presents, in its entirety, a higher value" than yours. It is speculated that the competing proposal comes from another international group, not yet identified.
According to the findings, "the deadlines will now pass for the jury to analyze and evaluate the proposals presented", concludes Estoril-Sol. group that is 57.8% controlled by Finansol, of the descendants of Stanley Ho – who died on May 26, 2020, with his daughter Pansy Ho now chairing the board of directors -, with 32.7% being held by the Amorim Turismo group , via Sociedade Figueira Praia, and around 9% to various small shareholders.
For reasons of the pandemic, the concessions of the Estoril and Lisbon game rooms, and also that of Figueira da Foz, which is in the hands of Amorim Turismo, should have ended at the end of 2020, but were extended for another two years due to the impact of the covid-19 pandemic.
The announcements of the tenders for the concessions of the Estoril and Figueira da Foz casinos were published on August 19, in the Diário da República, which provide for a contractual duration of 15 years, renewable for a further period of five years.