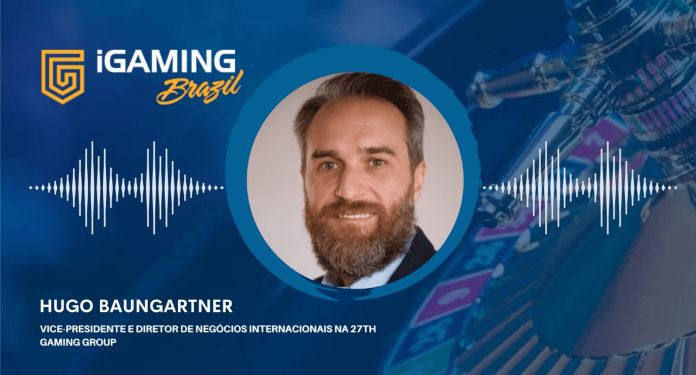 This week iGaming Brazil interviewed Hugo Baungartner, Vice President and Director of International Business at 27th Gaming Group.
Hugo talked a little about the company, which was born in the United States, with Jackpot Software, a software development company for online casinos with the aim of entering the Bahamas market, where they are today, but with a very strong side in land-based.
This is how Fusion was born, with machines and land-based casino operations, now with 12 games.
Hugo also commented on the solutions and products that 27th offers today and the technology they use. He commented on the company's various game platforms currently operating on the market and ideas for new products in the short term.
About the recent acquisition and his expectations of Betconnections, Hugo explains that it was in order to complement the products they already have, today with approximately 65 websites working and growing.
The subject of the moment in Brazil, regulation: Hugo Baungartner gives his opinion on what would change or will change in Brazil when betting is regulated.
Watch the full interview below