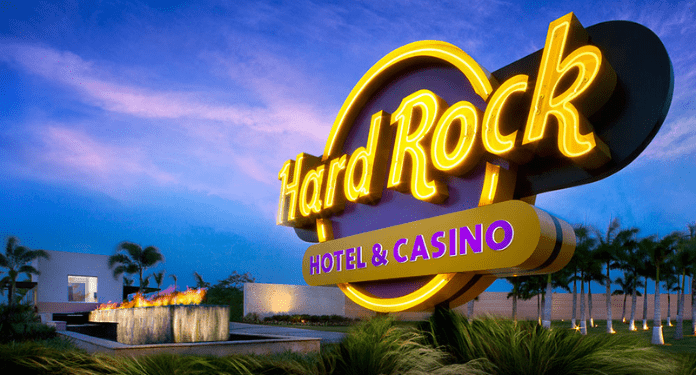 Hard Rock International has announced salary increases for half of its North American workforce. In recent months, labor shortages and industrial action have affected the casino and hospitality industries around the world, perhaps most notably in Atlantic City.
In this scenario, the company is planning a major salary escalation that totals $100 million. The salary increases will affect 95 job categories, including cooks, janitors and security guards, among other roles.
Employees at the company's hotels, casinos and cafes in the United States are expected to receive new starting salaries between $18 and $21 an hour. The lowest sum is more than double the federal minimum wage of $7.25 an hour and exceeds the highest U.S. minimum wage by $3.
Meanwhile, in the state of Florida, a Hard Rock starting team member will be paid at least $8 more an hour than the Sunshine State's current minimum wage of $10 an hour.
"My career has spanned over four decades and I have never been involved in such a historic event," said Jim Allen, President of Hard Rock International, CEO of Seminole Gaming.
"The support that the Seminole Tribe of Florida has given me to improve the standard of living for so many people is a dream come true. We change people's lives and I am proud to be a part of it," Allen added.
Hard Rock's nationwide salary increase is ostensibly part of an "ongoing effort to honor and appreciate its workforce". This included paying bonuses to frontline workers during the pandemic, with other benefits expanded.
However, the company was rocked by the threat of strikes in Atlantic City earlier this year. Hard Rock, with several other properties, faced a strike in July, but a last-minute deal saw the casino avoid an even bigger problem.