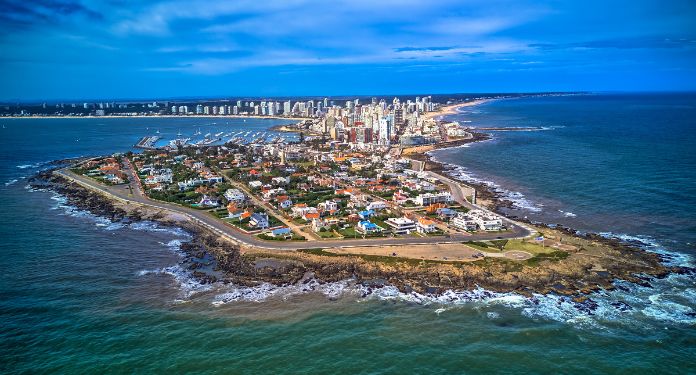 The Punta del Este region, known for its luxurious and bustling resorts and casinos, has gained a direct link to Brazil. Now the São Paulo International Airport, in Guarulhos, will offer direct flights to the region, non-stop.
Azul Linhas Aéreas presented the novelty and the first direct trip took place on July 3, the company said on August 3, which celebrates the first month of operation of the unprecedented route.
The Enjoy Punta del Este Resort & Casino, one of the main ones in the city, made a great partnership with the airline and because of that, a new wheel was created, which seeks to facilitate the access of Brazilians to the complex.
Enjoy, inspired by the great casinos in Las Vegas, was one of the first to be installed in the region, offering luxury amenities such as a spa, gym, indoor pools, bars and restaurants, a convention center for up to 5,000 people, etc. It is the only one of this style in South America.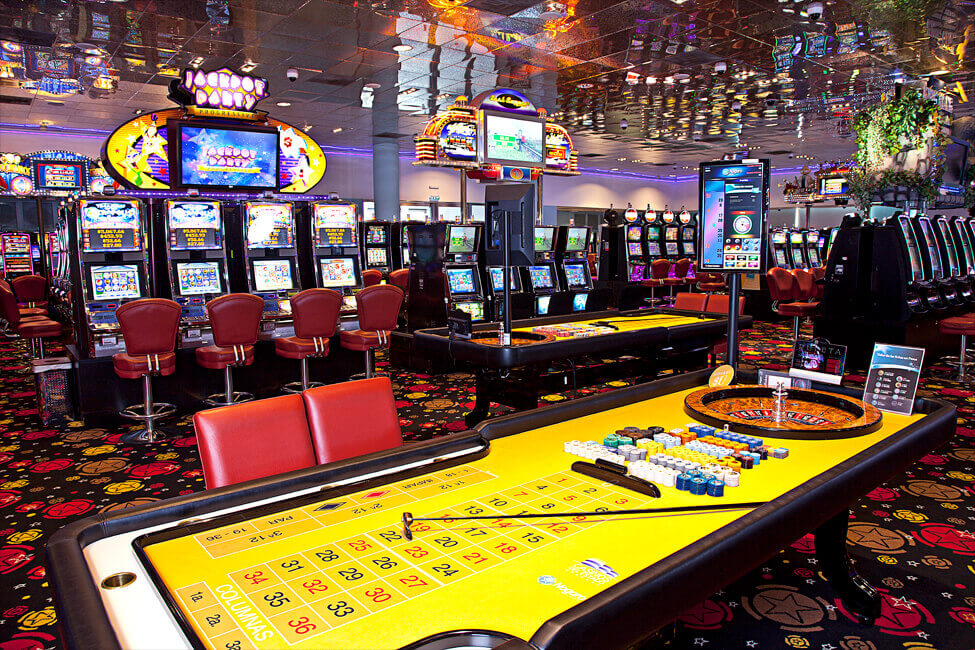 Before the creation of this new route, Azul only operated chartered flights to the destination, informed the Malha Planning manager, Vitor Silva.
But from now on, tourists will be able to count on weekly flights, on Thursdays, departing Guarulhos at 12:00 and arriving in Punta at 14:30. The fast connection also takes place in the opposite direction, departing Punta at 3:45 pm and arriving in São Paulo at 6:15 pm.
The trips are carried out aboard the Embraer 195 aircraft, with 118 seats, and last an average of one and a half hours. During the flight, passengers have access to live TV, free internet connection and on-board service with snacks and drinks at no additional cost.
The value of the round trip tickets is, on average, R$ 2 thousand, according to the quotation, and can be booked through the airline's website.
The Punta del Este region is located 13 km from another famous resort, Punta Ballena, where the famous Casapueblo de Vilaró is located, and 140 km (or 2 hours by car) from the capital, Montevideo. The region has several places for gambling lovers, some of which are:
Enjoy Punta del Este;
Nogaró by Mantra in Punta del Este;
Punta Shopping in Punta del Este;
Mantra Casino.