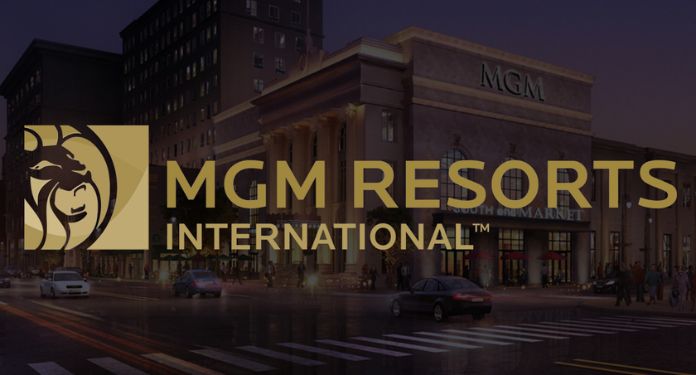 MGM Resorts International reported a $1 billion year-over-year increase in second-quarter revenue, driven by its Las Vegas operations.
The operator reported a total of $3.3 billion in second-quarter revenue, up 44% from $2.3 billion in the same period last year. Of these, MGM Resorts' Las Vegas operations contributed $2.1 billion, approximately 64% of the second quarter's total and an increase of 113%.
The latter segment benefited from the inclusion of operating results from Cosmopolitan, acquired by MGM Resorts during the second quarter, along with Aria, and an overall improvement in turnover and travel activity.
Meanwhile, regional operations did not fare as well, but nonetheless saw revenue increase by 12% to $960 million, also attributable to an increase in turnover.
MGM China, however, experienced a 54% decrease in revenues, from US$311 million to US$143 million due in large part to travel restrictions imposed by the Macau government in response to Covid-19.
From these results, MGM Resorts generated $1.8 billion in global net income, up more than 1,000% from $105 million in the prior year period.
Bill Hornbuckle, CEO and President of MGM Resorts International, was pleased with the company's performance in the second quarter, which he said was driven by "consistent strong demand" from consumers for resorts and casinos.
"Our second quarter results were excellent, representing the best adjusted real estate EBITDAR of the quarter at the company's Las Vegas Strip resorts and the best second quarter adjusted real estate EBITDAR in our regional operations, driven by consistent strong leisure consumer demand and a feedback from our customers", commented the CEO.
Looking ahead, Hornbuckle added: "We look to the future with optimism as our convention and events calendar for the year ahead continues to be remarkably strong and BetMGM continues to be a market leader with a roadmap for growth." .