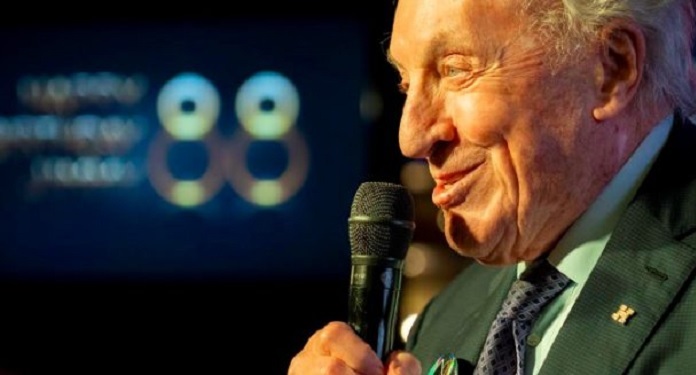 UK gambling and casino industry pioneer James 'Jimmy' Thomas has passed away at the age of 88. The chairman and co-founder of London's Hippodrome Casino died Saturday morning after a brief period of illness.
Born in Loughborough in 1934, Thomas came from a family that for seven generations had been involved in Britain's leisure and gaming sectors. The industry pioneer opened his first casino in 1956 at the Hurst Hotel in Quorn, Leicestershire, followed by others in Nottingham and Derby.
And less than a decade after opening his first casino, Thomas launched La Ronde Casino & Cabaret Club in his hometown, a venue that hosted some of the most famous artists of the 1960s and 1970s.
But the entrepreneur's best-known business would only come nearly half a century later. Alongside his son Simon, Thomas opened the Hippodrome Casino in London's Leicester Square in 2012. The property, for 122 years, has occupied the corner of Cranbourn Street and Charing Cross Road in London and, through Thomas' investment, remains an iconic landmark.
The multi-award winning Hippodrome Casino in London's famous Leicester Square is recognized as a benchmark for UK casinos and entertainment venues for having revolutionized the local industry.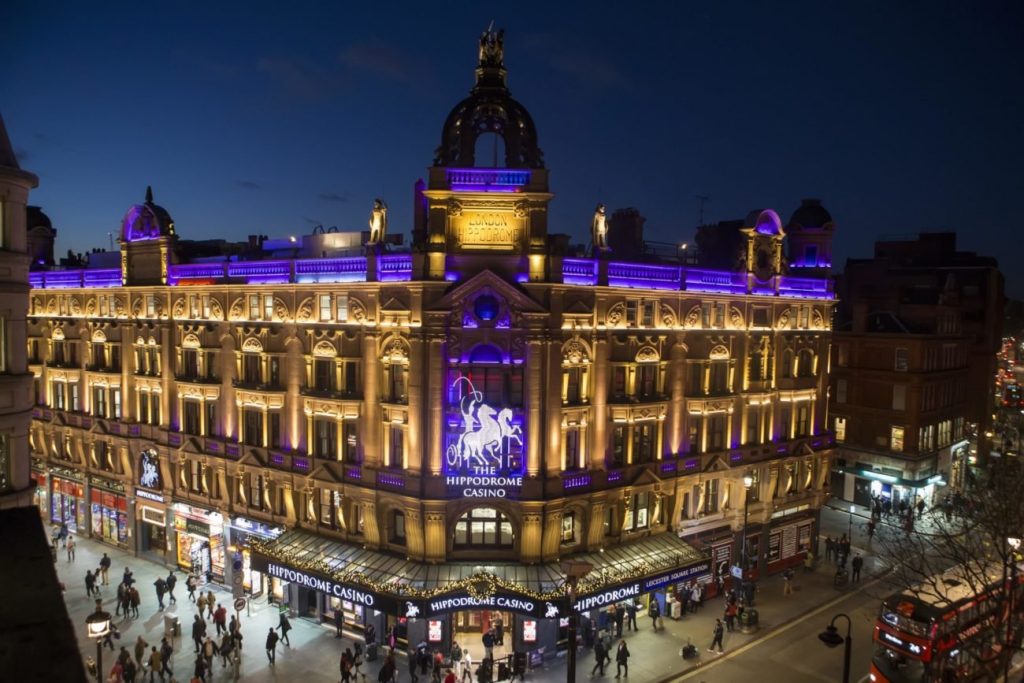 Jimmy Thomas has received several honors in recent years
For his work, Thomas was honored by the Casino Association with a Lifetime Achievement Award in 2013 and was the first living person to be honored in the BACTA Wall of Fame. Furthermore, Thomas received another Lifetime Achievement honor at the British Casino Awards in 2019.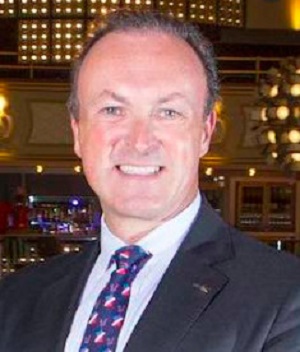 Recently, the businessman celebrated his 88th birthday with a beautiful party at the Hippodrome Casino. He is survived by his son, Simon, and two daughters, Lisa and Carla, from his first wife, Alma, who passed away in 2008, as well as another son, Jordan, from his second marriage, seven grandchildren and three great-grandchildren.
Simon Thomas, Executive Chairman of the Hippodrome, said: "My father has achieved enough for several lifetimes and has been respected around the world for his entrepreneurial leadership and pioneering vision."
"I have been privileged to have his advice and guidance not only as a business partner, but as a son. He was unique and will be greatly missed by his family, many friends and staff."