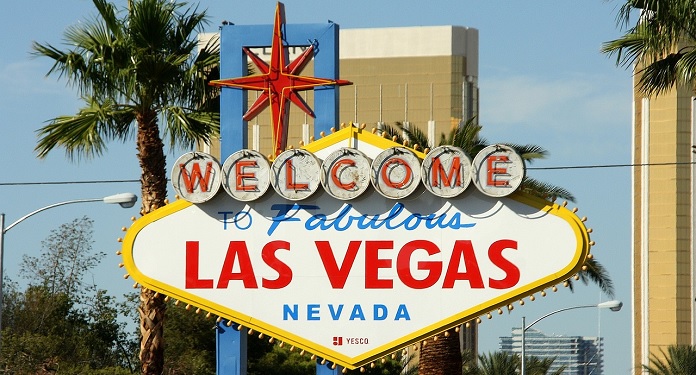 The state of Nevada, home to the glamorous city of Las Vegas, reported $1.27 billion in gross gaming revenue (GGR) for the month of June. The number represents the 16th consecutive month of more than $1 billion in revenue for the Silver State, which is increasingly common for the region.
Given the recent difficulties faced in Macau with a new isolation, Nevada has once again become the gaming hub of the world. Last month, baccarat grew by 237%, generating $143.2 million in revenue.
Other sectors that grew were card games, which saw revenue increase 83% to $46.3 million, Ultimate Texas Hold'em, which rose 22% to $14 million, and 'other' hunting machines -nickels, jumping 22% to $10.8 million. The 1 Cent, 25 Cent and $25 slot machines all saw declines for the month.
In terms of sports betting, football actually lost money in Las Vegas – with negative revenue of $1.3 million, although all other sports proved relevant to the state.
Nevada revenue bodes well for the North American gaming industry
Nevada's revenue bodes well for any second-quarter reports yet to come from US carriers, although the general industry trend for the second quarter was either one of slight decline or growth.
Boyd Gaming, for example, was only able to report a 0.1% increase in revenue in the second quarter. However, Chairman and CEO Keith Smith said this is due to skewed results over the past year as there has been government stimulus and opening up of Covid-19 restrictions – creating pent-up demand.
In terms of Q2 reporting outside the US, Kambi reported a 19% decline (but a 16% increase discounted for DraftKings) and Evolution reported a 34% increase in operating income – although this was described by CEO Martin Carlesund as "good but not great".