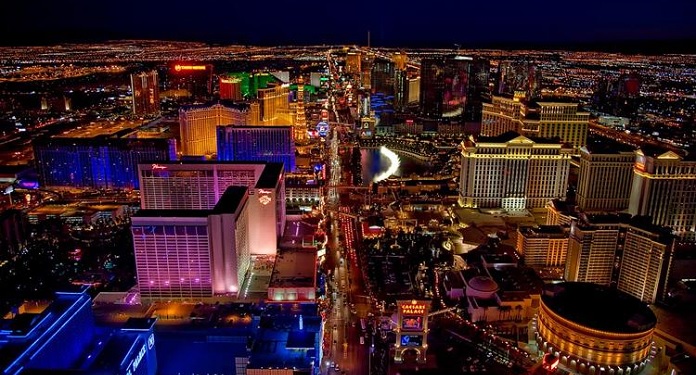 The US state of Nevada reported $1.3 billion in gambling revenue for the month of May of this year, up 6% from the same period in 2021. This is the 14th consecutive month that Nevada has reached $US. 1 billion in revenue.
Unsurprisingly, it was Clark County, the home of Las Vegas, that made the most of that revenue. The gambling capital of the world raised $1.12 billion in May 2022, 7% more than it did in May of last year.
The Las Vegas Strip has seen increasing numbers year after year, with revenue growing 12% to $731.5 million. However, despite the success of Las Vegas, its surroundings did not report such expressive numbers. North Las Vegas saw its revenue drop 5% to just $25.4 million in May.
Laughlin also saw a 3% decrease to $46.7 million in May 2022. When you consider the whole context, Las Vegas tourism numbers have soared in the wake of the pandemic, while local gambling has continued to decline.
Altogether, local markets posted revenue 2% lower than in May 2021, a time when Las Vegas was still struggling to cope with the fallout from the Covid-19 pandemic. In addition to Las Vegas and its surroundings, Nevada's other gambling regions also suffered.
Slots were the biggest source of revenue for the Nevada gambling industry
Most notably, South Lake Tahoe announced a 14% decrease in revenue, as it pulled in just $17.5 million in May 2022. Elsewhere, slots were Nevada's biggest source of revenue, earning $391 million in revenue. the entire state.
However, all types of gambling saw revenue increase, most notably baccarat, which generated $131.5 million in May this year, up 24% from the same period last year.