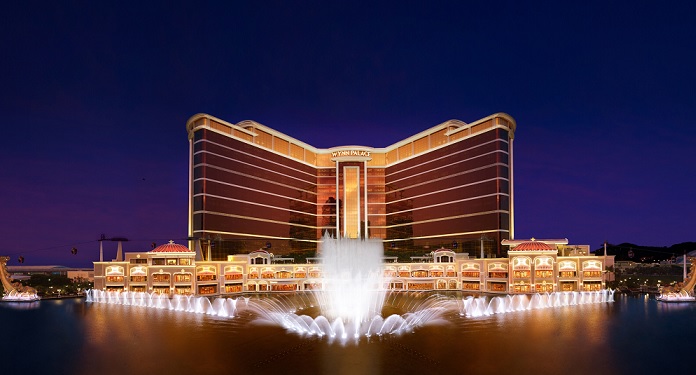 Wynn Resorts has published its 2021 Environmental, Social and Governance (ESG) report, highlighting the focus on energy and emissions reduction.
The company's survey details its sustainability efforts during 2021, including work on Goldleaf, a program launched by Wynn Resorts to contemplate scientific solutions to the environmental and climate challenges facing its properties.
Wynn Resorts' goal is to be net zero by 2050, but wants emissions to decrease by 2030. As a result, Goldleaf's work is important to the company achieving these goals, and annual progress counts.
Given this, Wynn Resorts' efforts in 2021 have allowed the company to move closer to net zero, but there is still a long way to go.
Wynn Resorts released data on its developments
Wynn North America produced 409,184 metric tons of carbon dioxide in 2021, with Wynn Las Vegas accounting for 395,341 metric tons, approximately 96%. But Wynn Las Vegas reduced its annual water consumption last year by 16% compared to 2019, and recycled or reused 4,000 tons of water.
In addition, Encore Boston Harbor continues to receive 100% of its purchased electricity from renewable sources. But overall, energy consumption in North America is growing, particularly non-renewable energy consumption.
In 2021, Wynn North America used 206,596 megawatt hours (MWh) of energy, of which 179,111 MWh came from non-renewable sources, the highest rate since 2017. "In the years ahead, we will continue to think critically about how we can protect our planet." , Wynn Resorts wrote in a note.
The statement reads: "The answers to this question shape decision-making in every aspect of our business, which in turn creates real, immediate and significant impact for our employees, business partners and shareholders – but the most important to our guests."