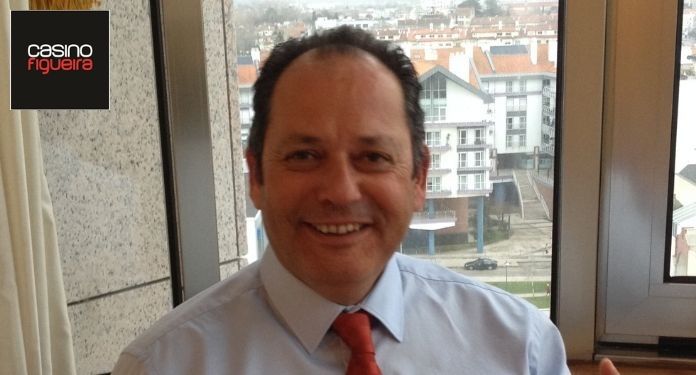 Portugal has been licensed for casinos to operate since 1927, and online casinos came to be regulated in 2015. The country has 12 physical casinos and a game room in the country. For the Portuguese in general, Brazil should already be reaping the fruits of the law (which has not yet been passed) that regulates gaming in the country, for its own economic development.
iGaming Brazil spoke exclusively with Fernando Matos, who is the administrator of Cassino Figueira, located in the city of Figueira da Foz, in Portugal, which in turn belongs to the Amorim Group.
Amorim Turismo is a holding company that has several casinos in Portugal: 100% of Casino Figueira and 33% of casinos in Lisbon, Estoril and Póvoa.
Check out the exclusive interview for iGaming Brazil
iGaming Brazil – Casino Figueira was one of the few that reopened its doors in June 2020 after the closing period due to the Coronavirus. How were health and safety protocols established and how would you assess room movement today?
Fernando Matos – All legal protocols were implemented and, above that, the necessary precautions were taken to protect the casino's customers and employees. Room movement is still below pre-Covid levels but recovering.
iGaming Brazil – How is the situation of face-to-face gambling in Portugal today? Totally normal? Public and revenue went back 100%?
Fernando Matos – The situation is normalized, but there is still a drop in visitors and revenue.
iGaming Brazil – What is the profile of the Portuguese player? Do you know Latinos enough to make a comparison?
Fernando Matos – Client over 35 years old, 50/50 men/women, middle/middle/high social class. Client over 35 years old, 50/50 men/women, middle/middle/high social class.
iGaming Brazil – What are the Corporate Social Responsibility (CSR) policies that the company has and how does it collaborate with the communities where it is present? How do you help players who show signs of compulsive behavior?
Fernando Matos – We have a great involvement with the community in three main vectors-sports, educational and cultural sponsorships. The player with compulsive signs is immediately advised to stop playing and to promote specialized medical consultation.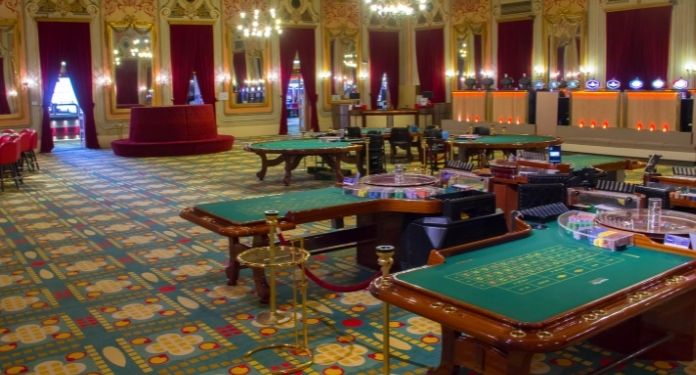 iGaming Brazil – What projects are there for 2022 – 25 or in a five-year period, if an estimate can be made?
Fernando Matos – We have three-year plans with an estimated investment of 2 million euros.
iGaming Brazil – What is your opinion about Brazil that still doesn't have a regulation of gambling and casinos. Do you believe that such regulation is urgent and necessary? What benefits will it bring to Brazil? Do you see it as a delay in tax terms?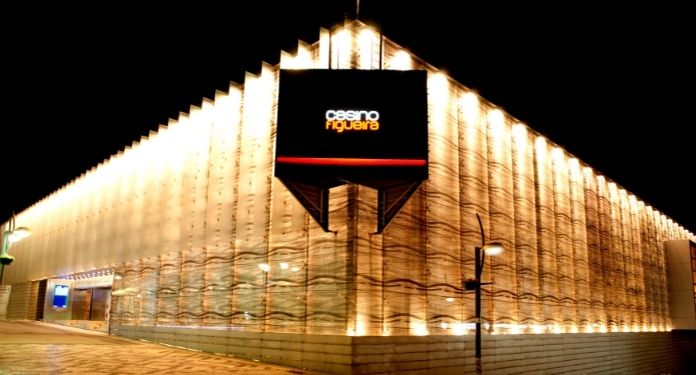 Fernando Matos – Brazil has a high potential and must regulate gambling activity for physical and virtual casinos. The benefits are mutual, that is, the treasury collects tax revenue and operators/clients will have a legal framework for their investments.