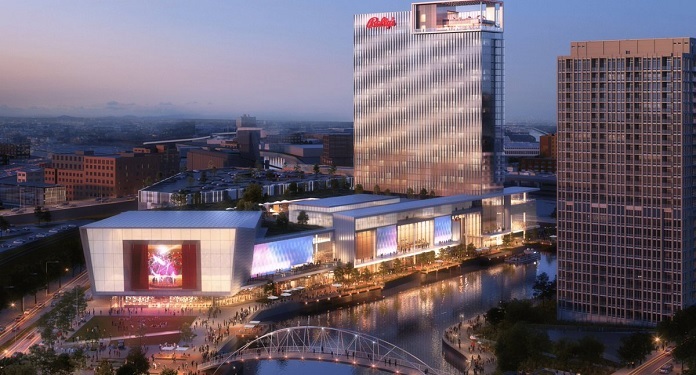 Bally's Corporation reported $548.3 million in revenue for the first quarter of 2022, up 185% from the same period in 2021, when revenue totaled $192.3 million.
Adjusted EBITDA also rose to $115 million, up 119% compared to the first quarter of last year. Despite this growth in the quarter, revenue from operations fell year-over-year to $22.6 million. Bally's also saw its operating margin revenue shrink 11% from the first quarter of 2021 to 4%.
The gambling company cites lower year-on-year revenue as a symptom of tighter UK consumer spending, continued investment to launch new technology initiatives and the lingering uncertainty of currency movements.
After publishing these financial results, Bally's presented its expectations for the period ending December 31, 2022. The operator expects to achieve year-end revenue in the range of $2.4 billion to $2.5 billion. , and an adjusted EBITDA of between US$560 million and US$580 million.
Much will depend on how the Covid-19 situation develops, particularly in Asia, which is arguably Bally's strongest and most profitable market. The company also announced that it is no longer considering Standard General's proposal to acquire all of the company's outstanding shares.
The operator's preference is to initiate a cash offering for its shares, a proposal it expects to involve between $300 million and $500 million, and be structured in the form of a 'Dutch auction'.
Bally's CEO remains optimistic about the future of the business
Bally's CEO Lee Fenton said, "The company has very substantial opportunities ahead, including integrating the Gamesys acquisition, building Bally's interactive North American business and continuing strategic expansion of our US ground presence. ".
Fenton concluded: "With these opportunities ahead of us, we have great confidence in the future as we go forward."