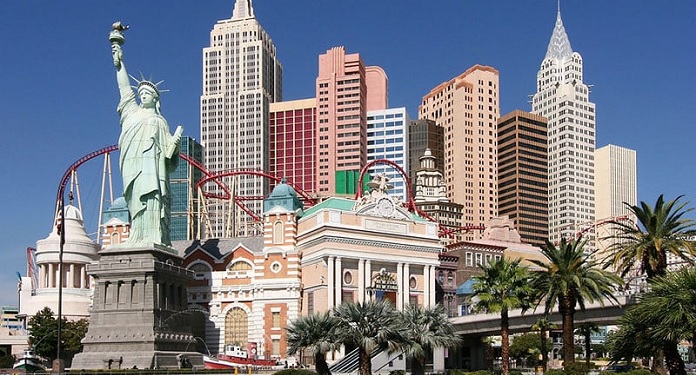 New York State has included casino licenses in this year's state budget. With three casinos in the state allowed to operate with full licenses, New York hopes to record the creation of thousands of jobs through the construction and post-construction stages.
Funds obtained from casinos will be applied in educational programs
It will also lead to the addition of tax revenue for the state, estimated at $1.5 billion, as an initial amount, from the three license fees. This money, in turn, will be used to fund educational programs and to fight gaming addiction.
According to the budget, the legislature will be required to monitor the licensing bidding process, ensuring fairness and transparency. This entire process will be completed in collaboration with the Gaming Commission and the Hochul Administration.
New York has been in the gaming media a lot this year due to the opening of its regulated market. For example, at the beginning of the year, four companies were approved by the authorities. The list includes Caesars Sportsbooks, DraftKings, FanDuel and Rush Street Interactive (RSI, through the BetRivers brand).
Prior to that, in November 2021, nine other operators were granted conditional licenses based on meeting state requirements.
New York market numbers in 2022
January was also the month that New York set the record for the highest volume of betting in a single month, totaling $1.6 billion in sports bets placed from January 8 through the end of the month.
In the last week of January, $449 million was invested in sports betting. This was the first time in 12 months that a state other than New Jersey had topped the rankings in the sports betting segment.
In fact, the beginning of the year has been very positive for the New York market. Nearly $5 billion was made in online sports betting from January to March in the state, with more than $300 million in revenue generated during the period.
This count follows another positive month for the region, as March Madness inevitably drew sports bettors to betting apps and websites in the third month of the 2022 calendar.