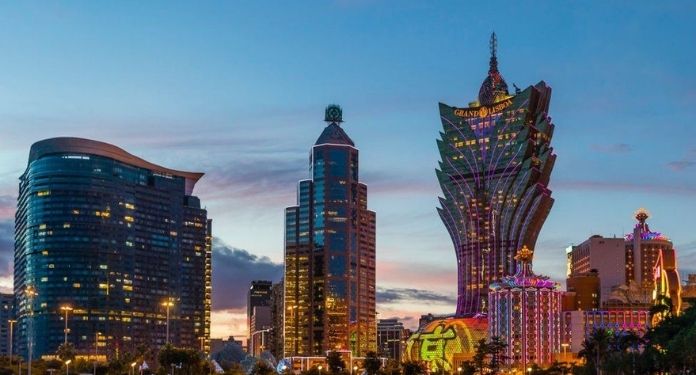 The share price in Macau dropped by 10%, coming to a loss of around HK$35 billion (US$4.4 billion) in terms of market capitalization across Macau's six casinos between Friday the 11th and Monday the 11th. On the 14th, the shares fell even more this Tuesday, the 15th.
The HXEX figures detail specific market losses for each of Macau's six casinos, with SJM Holdings reporting a 19% drop in Monday's figures, dropping to a close of HK$2.90.
Things have also gotten worse for Wynn Macau, which is down another 27% after a 13% market capital loss reported on Monday; the most significant blow to any of Macau's casinos.
MGM China reported a 20% drop, and Sands China 23%. Melco International Development was also hit hard with losses of 25%. Galaxy Entertainment was the least affected by the current difficult market moment, reporting a 15% drop.
A difficult time for Macau's casinos
This is the second 'crash' in Macau and comes after the region banned all inbound flights from outside passengers for two weeks to contain an increase in Covid-19 cases.
Macau's 'Novel Coronavirus Response and Coordination Centre' decided to limit the entry of flights from abroad between 9 and 23 January. Such a ban may have been one of the main reasons for the current downturn in the Macau market.
The impact of Russia's war with Ukraine cannot be ignored either, as it has had a detrimental effect on inventories across the world.
The effect of these factors, particularly the negative impact of Covid-19, is what is driving the market downturn in what was once the most profitable region for casino operators worldwide.