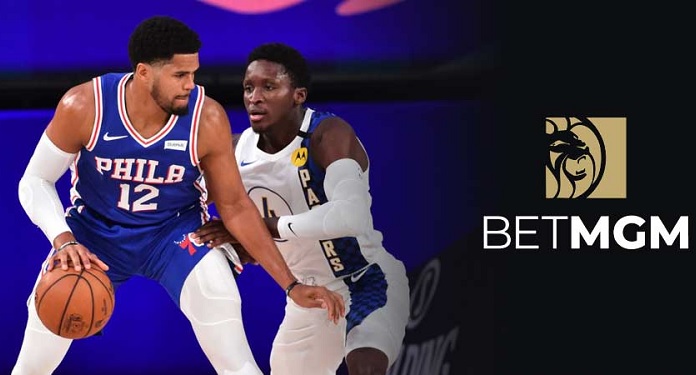 BetMGM has launched a new roulette and blackjack game in partnership with the NBA franchise, Philadelphia 76ers. Featuring the team's branding and colors, bookmaker players can now play Basketball Team Roulette and Blackjack at BetMGM Casino, Borgata Casino and Party Casino in New Jersey, and BetMGM Casino and Borgata Casino in Pennsylvania.
Developed by Evolution, the operator's live dealer partner, the new casino games are part of an existing gaming agreement between BetMGM and the 76ers, established in December 2020. In addition to casino games, the collaboration also focuses on campaigns. digital fan engagement and promotions.
Oliver Bartlett, Gaming Director at BetMGM, stated: "We are proud to expand our partnership with the 76ers, a historic NBA franchise, through the introduction of these brand new roulette and blackjack games. These games are great additions to BetMGM's growing casino offerings in New Jersey and Pennsylvania."
76ers Roulette features realistic animations, additional bets and a complete results interface. Meanwhile, 76ers Blackjack lets you play in up to five places and includes popular side bets. Both titles offer an 'immersive gaming experience' by taking players into a three-dimensional version of the 76ers arena.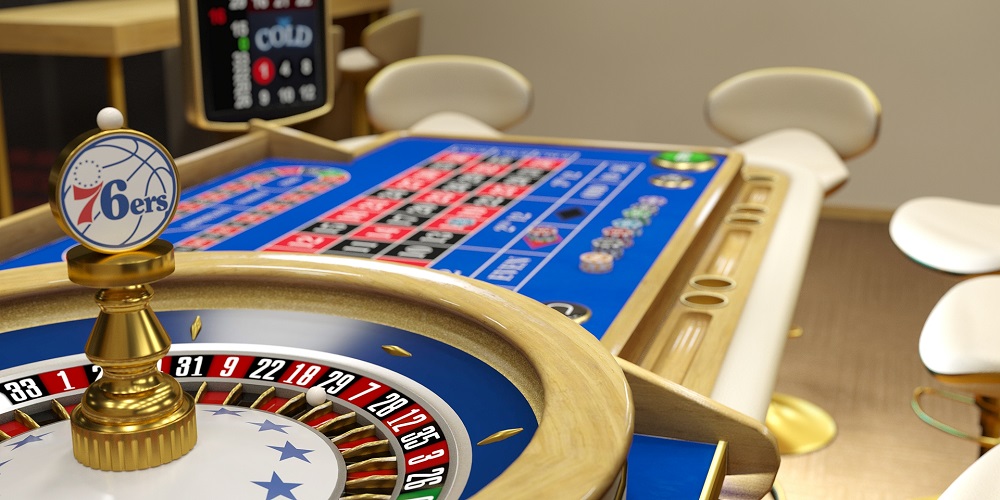 "BetMGM has been an incredible partner over the past two seasons, and we are excited to showcase our growing collaborations with the introduction of 76ers Roulette and Blackjack," added Owen Morin, Senior Vice President of Corporate Partnerships for the Philadelphia 76ers.
Morin added, "We know these new and innovative offerings will be a big hit with 76ers fans in New Jersey and Pennsylvania."
BetMGM is the sports betting partner of the 76ers
BetMGM is also the official sports betting partner of the 76ers and their brand is displayed in prominent locations in the arena and across the basketball team's digital and social platforms.