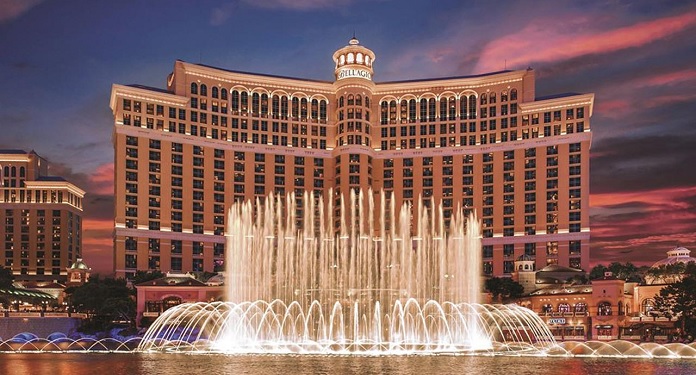 Las Vegas, known worldwide for its glamorous casinos and various gambling options, may once again host a Formula 1 Grand Prix. An agreement, which tends to make the dispute in the North American city viable, should be announced within six months.
According to Máquina do Esporte, the parties are in advanced negotiations to hold a stage next season. The rumors began to be circulated in the world press at the end of 2021.
In the 1980s, the Las Vegas Grand Prix took place in a space situated in the parking lot of Caesars Palace. Currently, the region evaluated to receive the F1 dispute involves the surroundings of the Bellagio casino fountains.
Liberty Media, the company responsible for the business of Formula 1, managed to increase the participation of the United States in the main motor sport in 2022 with the formalization of a decade-long agreement with the Miami Grand Prix. The country will also host the GP in Austin, Texas.
Known for casinos, Las Vegas works to be a sports center
Leveraged by the betting and entertainment industry, Las Vegas is considerably increasing its relevance for both professional sporting events and college games.
In recent years, the city has gained an ice hockey team with the Vegas Golden Knights (NHL), American football with the Las Vegas Raiders (NFL), women's basketball with the Las Vegas Aces (WNBA) and an NLL team. (lacrosse league).
Plans continue in full swing this year. After all, Las Vegas will host the NHL All-Star Game, the NFL Draft and the NFL Pro Bowl. In 2024, the city will also host the Super Bowl edition. In 2026, the 'Gaming and Casino Capital of the World' will host the College National Championship (American football).
Las Vegas is also being tipped to be the new home of the Oakland Athletics, a Major League Baseball (MLB) team. In addition, the North American city plans to have teams from Major League Soccer (MLS) and the National Basketball Association (NBA).