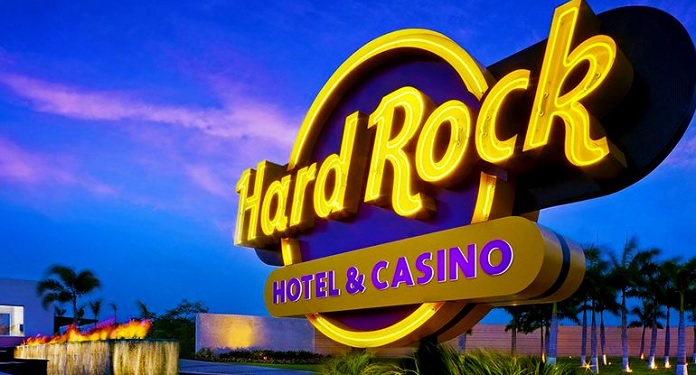 The Hard Rock wants to build a casino in or near New York City, though it is also planning to build one north of New Jersey, about 13 miles away.
Jim Allen, the president of the global games, entertainment and hospitality company owned by the Seminole Indian Tribe of Florida, said the Hard Rock will submit a proposal of interest to New York authorities by the Dec. 10 deadline.
Remember that New York has three remaining casino licenses to be granted in the state. These permits cover New York City, considered an extremely strategic location by the casino industry, given the region's population and wealth.
During the East Coast Games Congress in Atlantic City, Allen said the Hard Rock had caused stocks on Wall Street to wave after record highs. Stocks rallied in Wall Street trading on Wednesday, a day after the S&P 500 and Dow Jones Industrial Average set their last highs.
The group has been planning a project in New York since the possibility was announced seven years ago. Jim Allen also said recently that the company has not abandoned a plan it unveiled in 2015 to build a casino integrated into a resort at the Meadowlands Racecourse outside New York.
"We are interested in both markets and if God is good enough to allow us to operate in both, we would be happy to do so," he concluded.
Hard Rock needs to overcome local population resistance
However, the Hard Rock would need permission from New Jersey voters to build in the Meadowlands. The problem is that the population has vehemently rejected a plan in 2016 that would authorize casinos outside of Atlantic City, the only place in New Jersey where casinos are allowed.