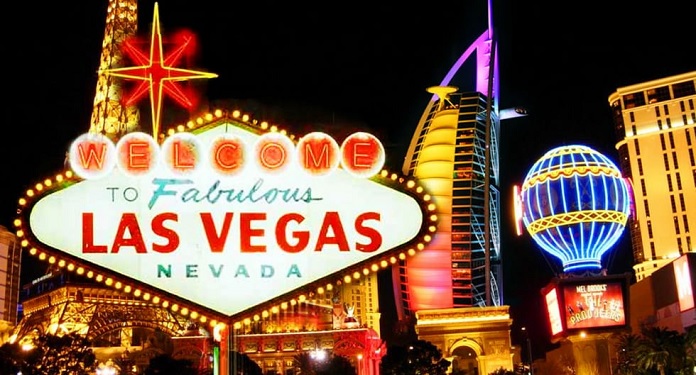 Casinos in Nevada, USA, continued to rack up earnings in September, surpassing the $1 billion mark for the seventh consecutive month.
According to data released by the Nevada Gaming Control Board, casinos across the state reported earnings revenue of approximately $1.16 billion in September, up 41 percent from $820.98 million in September 2020.
Casinos on the Las Vegas Strip reported growth of over 80% compared to the same month last year. Clark County, where the city of Las Vegas is located, recorded a $1 billion game win in September.
Comparing these results with September 2019 (before the Covid-19 pandemic), there is an increase of nearly 10% to $548.2 million in the Las Vegas Strip and $913.6 million in Clark County.
Reno's casinos also reported growth of nearly 10%, generating $62.7 million in revenue. The South Lake Tahoe region recorded US$5.6 million for the month, compared to US$24.8 million in September 2020, but this decrease was due to evacuations (from late August to September) due to fires. forests in the region.
American football boosted sports betting in Nevada
Sports betting also had a successful month, with an increase of 37%, with a turnover of US$ 787 million. Sports betting revenue was $54.2 million, the third highest ever.
Most bettors preferred to place mobile bets, which accounted for 63% of all bets and generated $495 million. Sports betting was mainly related to the NFL and college football.
The Las Vegas Visitors and Convention Authority reported hotel occupancy of 73%, up 0.2% from August, and the average daily rate was $155.8 million, an increase of 11% from the previous month. In total, Nevada raised nearly $73 million based on taxable income generated in September 2021.