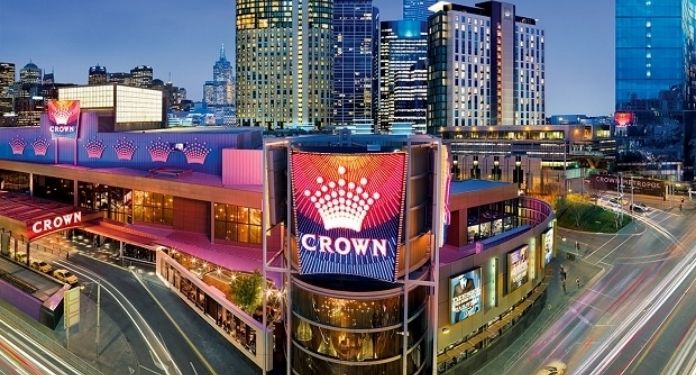 The Government of Victoria, Australia, has confirmed that the final report of the Royal Commission on Crown Resorts will be presented to the state parliament this Tuesday, October 26th.
The inquiry, led by former Federal Court Judge Ray Finkelstein QC, will decide whether the operator is able to keep his license.
Finkelstein delivered his report to Victoria Governor Linda Dessau AC on October 15, but the state government has since considered the findings and recommendations before releasing it publicly.
Crown Resorts issued a statement on the ASX, warning shareholders of the report's impending release.
The update included a statement by MEP Melissa Horne, Minister of Consumer Protection, Gaming and Regulation, which said "The final report of the Royal Commission on Casino Operator and License will be presented to Parliament tomorrow."
"The Government of Victoria thanks Raymond Finkelstein AO QC for the extraordinary amount of work that has been delivered to the Royal Commission. The Government will not comment further on the Royal Commission until the report is presented."
Crown Resorts attorney Michael Borsky QC pleaded guilty on behalf of the operator for its extensive flaws that were revealed both during the Victoria inquiry and the recent inquiry in New South Wales.
The latter, overseen by Patricia Bergin, found that the company facilitated money laundering and partnered with junket operators with links to organized crime.
About Crown Resorts
Despite the momentum, Crown Resorts is one of Australia's largest entertainment groups and makes a major contribution to the local economy through its role in tourism, employment, training and its corporate responsibility programs.
Crown's main businesses and investments are in the integrated resorts sector. In Australia, Crown owns and operates three of Australia's leading integrated resorts: Crown Melbourne and Crown Perth, plus the latest premium hotel Crown Sydney.