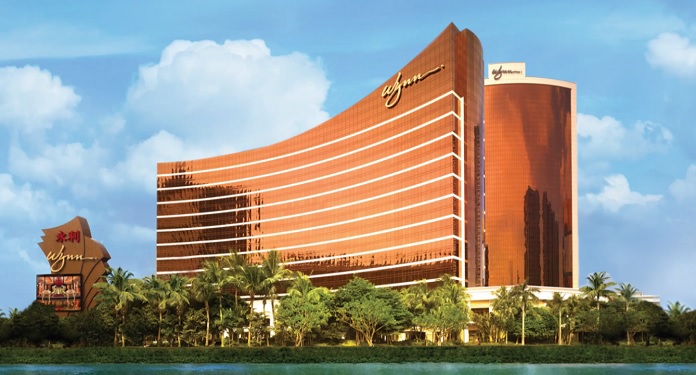 Wynn Resorts shares fell by 11% on Tuesday, 14, due to fears that authorities may intensify inspections of casinos operating in Macau.
Macau, known worldwide as the 'Las Vegas of Asia', is located near Hong Kong and is part of Chinese territory. Currently, the Wynn group has two businesses in the region, Wynn Palace and Wynn Macau.
According to Bloomberg, authorities expect government officials to carry out checks on casino operators in order to increase control over gaming companies operating there.
After all, China is striving to curb high-risk bets on Macau, which are made in convertible Hong Kong dollars. According to Investing Brasil, the gaming operations would be facilitating the irregular outflow of currency, as well as the laundering of capital.
The authorities' proposal also contemplates the reassessment of the number of gaming licenses and their conditions. Current permits expire in mid-2022.
Wyinn's second-quarter operating income for Wynn Palace was around US$270 million, while Wynn Macau's values ​​totaled US$184 million, representing 46% of the group's operating income worldwide.
If the proposed rules are put into practice, they will be in line with recent moves by the government of China to establish a model state and eliminate those aspects it classifies as "harmful".
So far, that positioning has included restricting the amount of hours kids spend playing online and limiting the ways in which the nation's tech companies can use consumer data.
About Wynn Resorts
Wynn Resorts Limited is a company headquartered in Paradise, Nevada, USA, but operating in the development and operation of hotels and casinos in various parts of the world. The group was created on October 25, 2002 by former president of Mirage Resorts, Stephen A. Wynn.