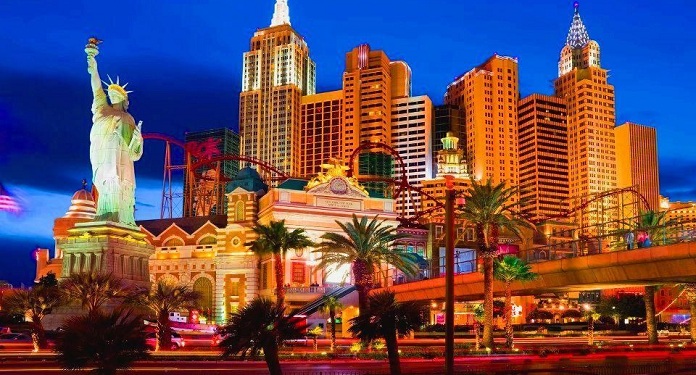 MGM Resorts International reported a 683% increase in revenue over the prior year, earning $2.3 billion in the second quarter. Consolidated operating profit was $264 million compared to an operating loss of $1 billion in 2020.
The company's net income was $105 million, against a net loss of $857 million in the same period last year. Consolidated EBITDAR (earnings before interest, taxes, depreciation and amortization) for the second quarter was around $617 million.
Approximately $1.4 billion came from the casino sector, while hotel services brought in $365 million, with food and beverage revenues of $302 million. MGM Resorts' total revenue for the first half was $3.9 billion, compared to $2.5 billion for the same period in 2020.
MGM Resorts result was driven by the relaxation of restrictions
According to the operator, the result for the quarter was leveraged by the relaxation of operating restrictions and a growth in travel. "We delivered a strong second quarter, driven by robust demand and productivity efforts in our local portfolio," said Bill Hornbuckle, CEO of MGM Resorts.
Hornbuckle added, "Our Las Vegas Strip EBITDAR margins hit historic highs and our regional operations also delivered a quarterly record. Our US sportsbook and iGaming arm, BetMGM, continues to grow across the country."
The Las Vegas Strip resorts reported net income of $1 billion for the quarter, up 566% from 2020 but down 31% from the second quarter of 2019.
While MGM China's net income was $311 million, a jump of 836% compared to the second quarter of last year and a drop of 56% compared to the same time in 2019.
Hornbuckle concluded: "the agreement with VICI and MGM Growth Properties to monetize our units in the MGP operating partnership for US$4.4 billion. I am grateful for the tremendous work that our teams at MGM Resorts continue to do for long-term growth and success."