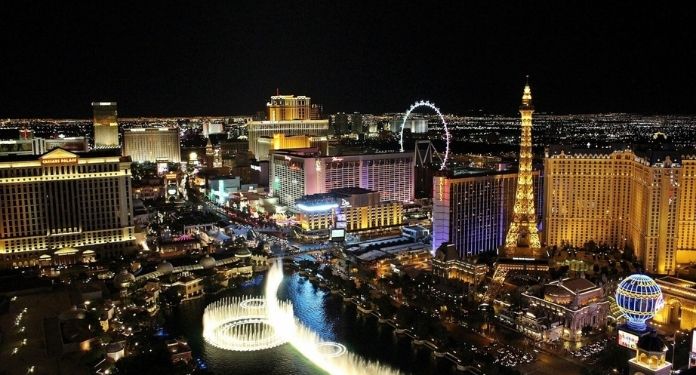 Total Nevada gaming revenue for the month of June was $1.19 billion (£850 million), down from $1.23 billion in May this year, but 110.5% higher than in June last year when the casinos were severely restricted by the Covid-19 measures after they reopened earlier this month.
Casinos were allowed to return to full capacity as of June 1, while social distancing rules were also relaxed as the state government eased certain restrictions.
Figures published by the Nevada Gaming Control Board showed that Clark County, the home of Las Vegas, was responsible for $1.02 billion of all revenue for the month, while Las Vegas Strip revenue totaled $610, 6 million in June.
Most of the revenue in June came from slots, with revenue of $868.1 million, 3.2% up on the previous month's figure, as casinos benefited from the Covid-19 rules relaxation.
Nevada Casino Performance in May
During May of this year, among all the unrestricted locations in Nevada, the total revenue generated by the slot machines totaled about $841 million. While table and card games reached 389 million dollars.
Penny slot machines became the most popular, earning $360 million compared to five-cent machines that only made $4 million.
Meanwhile, the most popular card game was Baccarat, which hit the $108 million mark. The second place went to the game "Vinte e Um", which earned 99 million dollars, demonstrating a great 'adherence' of the modality among customers.
In total, 118,205 slot machines and 477 units of table and card games have contributed to the historic landmark of Nevada casinos.