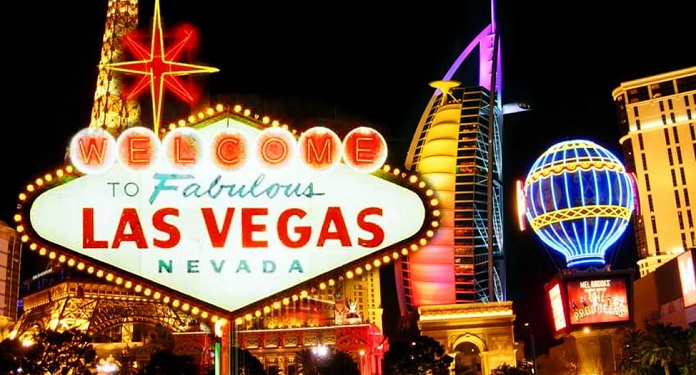 Nevada casinos posted revenue of $1.23 billion in May, setting an all-time state record. The previous record occurred in October 2017, with the amount of US$ 1.17 billion. Meanwhile, the current record represents a 25% increase from the performance achieved in May 2019.
May also marks the third consecutive month that Nevada casinos have surpassed $1 billion in gaming revenue. The last time the state achieved this was in 2019, between September and December.
"We're surprised, if you had asked me last month, I wouldn't have said we'd hit $1 billion three months in a row. There's strong demand, consumers are healthy – and Strip visitation is recovering," he said. Nevada Gaming Control Board Senior Analyst Michael Lawton in an interview with Forbes.
In addition, Nevada casinos could reach $1 billion for the fourth consecutive month. The last time this feat happened was between December 2007 and April 2008.
Performance of gaming modes in Las Vegas casinos
During May of this year, among all the unrestricted locations in Nevada, the total revenue generated by the slot machines totaled $841 million. While table and card games reached 389 million dollars.
Penny slot machines became the most popular, earning $360 million compared to five-cent machines that only made $4 million. Meanwhile, the most popular card game was Baccarat, which hit the $108 million mark. Second place went to the game "Twenty One", which earned 99 million dollars.
In total, 118,205 slot machines and 477 units of table and card games have contributed to Nevada's casino historic brand.