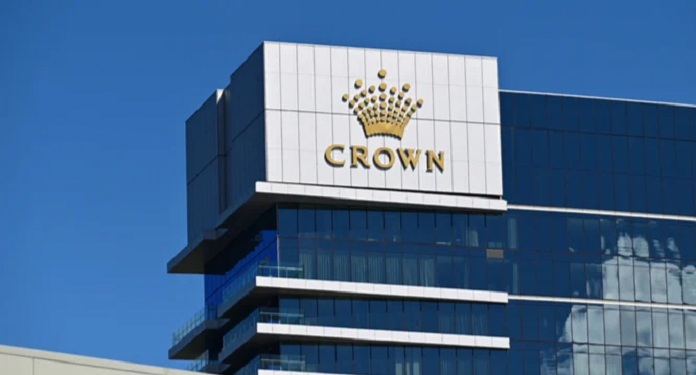 The Crown Resorts group will restrict its operations for a minimum of three days, starting last Sunday (27), to comply with the new restrictions of the Australian government.
The Crown Perth Casino, as well as the casino floor restaurants and bars, will be temporarily closed in the Western Australia region. "All other restaurants and bars, and our hotels, remain open with reduced capacity and hotel facilities," announced the operator.
The site currently has several health and safety protocols, including mandatory contact registration to track customers, as well as a requirement to wear full face masks.
Crown Resorts Units Adjust to New Government Rules
Other Crown Resorts units face similar restrictions: Crown Melbourne has a limit of 300 guests indoors, video game machines must be spaced 1.5 meters apart, and table games must operate with social distance.
Australia is experiencing a new period of increased Covid-19 cases, with the Sydney, Central Coast and Blue Mountains regions dealing with a 14-day blockade. This is expected to last until July 9, although some experts believe these measures will be extended to reduce the impacts of the pandemic.
Residents of these areas are being encouraged to stay indoors, going out only for essentials, such as shopping or seeking medical care. All non-essential businesses including casinos, clubs and pubs are temporarily closed.
Crown Sydney has confirmed that its properties will follow the restrictions, although the property's hotel services will continue to operate at reduced capacity during this period. The casino is also looking to provide additional support to affected employees.
"Crown will continue to work closely with all state governments and health authorities and will respect the steps taken in relation to Covid-19," the operator added in a statement.