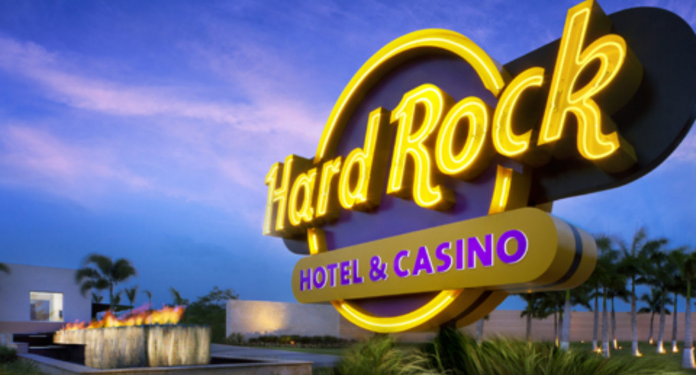 Hard Rock International and Seminole Gaming announced an employee vaccination incentive program.
Similar to US states, the two are trying to encourage employees to be vaccinated through large prize draws.
They have made "aggressive efforts to vaccinate staff members," including providing vaccines in the workplace and offering flexible rules to encourage vaccinations outside the workplace.
The team members' anti-Covid-19 program offers employee rewards such as a 2021 Jeep Cherokee, and cash rewards in the amount of $10,000 and $5,000.
The program is open to all full-time and part-time members of the company's gaming venues or those managed by Hard Rock International and Seminole Gaming in the US. This includes hotels, restaurants, casinos and corporate offices.
Together, the two companies employ approximately 21,000 staff members across the US.
Any staff member who has been fully vaccinated will receive a $50 gift card once they show their Covid-19 vaccination registration card to the local human resources department.
In addition, they will automatically participate in the prize draw, which will be held on October 31, 2021.
This incentive program is entirely voluntary and is also open to all fully vaccinated members, past or future.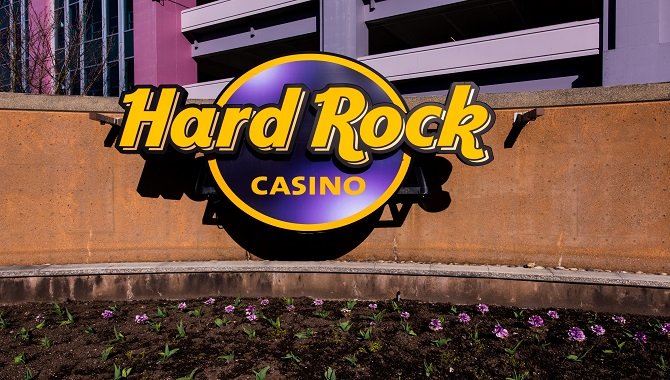 Hard Rock International wants to promote a safe working environment for all
Jim Allen, President of Hard Rock International and CEO of Seminole Gaming, said: "We are committed to a safe working environment for all of our team members. With more team members vaccinated, there is less chance for the virus to spread to other team members and team guests".
Hard Rock recently celebrated its 50th anniversary in partnership with superstar Lionel Messi.
It also recently launched a direct air charter service that takes customers to its Atlantic City casino, although it faces competition in this department from MGM Resorts International and Borgata.