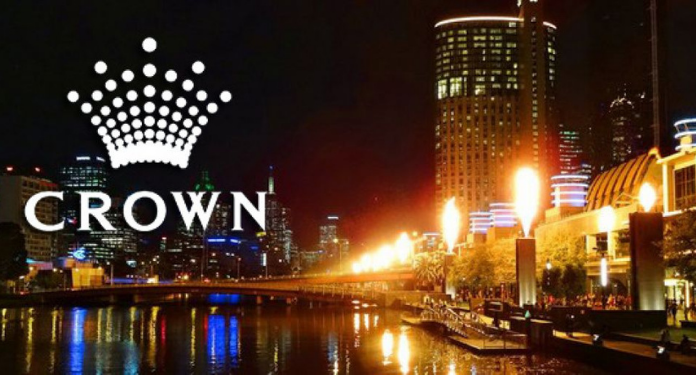 The Crown Resorts Royal Aptitude Committee to hold a casino license in Victoria received additional time and funding from the Victorian government.
The investigation deadline was extended from 1 August to 15 October 2021 at the request of Commissioner Ray Finkelstein. The commission will also receive an increase in funding from AU$10 million to AU$19.75 million.
"We've established this royal commission to get the answers we need about Crown – and this extension will ensure that the scope of evidence provided so far can be carefully considered," said James Merlino, interim prime minister of Victoria.
The deadline extension and additional funding were requested to aid the investigation into Crown Resorts' management, the corporate structure of its casinos, its ability to hold a license for a Melbourne location, and possible allegations that the operator has paid an insufficient casino tax.
The investigation revealed that Crown never investigated an incident in 2016 when 19 of the company's employees were detained in China for gambling promotion offenses.
Crown Chief Risk Officer Anne Siegers said conducting an investigation now will have no effect, as it should have been done immediately — not years after the fact. She added that when she joined the company, "many of the people and individuals were no longer in place and therefore it was too late."
"The evidence we've seen coming out of the royal commission so far is significant – we'll provide the Commissioner with the resources and time to complete this important work as requested," said Melissa Horne, Minister for Consumer Affairs, Gaming and Liqueur Regulation.
Crown Resorts Admits Failure to Promote Responsible Gaming Conduct
The operator has pledged to review its responsible gaming program after the attorney who assisted the inquiry, Adrian Finanzio, found evidence of the company's serious failure to implement its responsible gaming code of conduct.
In one of its Melbourne casino licenses, Crown had the money and technology to do more to limit the harm caused by gambling addiction, but "it may have lacked motivation," according to Finanzio.
About Victoria
Victoria is a state in southeastern Australia. It is the smallest of the continent's states and the second most populous state in Australia (after New South Wales), making it the most densely populated state.
The majority of its population lives concentrated in the area around Port Phillip Bay, which includes the metropolitan area of ​​its capital and largest city, éMelbourne, which is the second largest city in Australia.
Victoria is bordered by the Bass Strait and Tasmania to the south, New South Wales to the north, the Tasman Sea to the east and South Australia to the west.