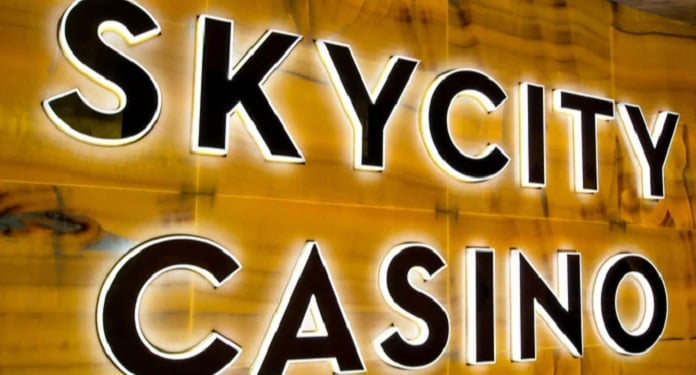 Operator SkyCity Entertainment Group has provided detailed projections for fiscal year 2021. According to the statement, if none of the group's properties close before June 30, SkyCity expects an NPAT (net operating profit after tax) between 84 and 88 million dollars.
In addition, the organization projects an EBITDA (earnings before interest, taxes, depreciation and amortization) between 247 and 253 million dollars. The group reported strong performance from the local gaming business in New Zealand, with an emphasis on electronic gaming machines.
Recalling that SkyCity Adelaide, after reopening in December 2020, and SkyCity Malta had promising performances. However, most of the company's revenue comes from domestic tourists, especially during weekends or holidays.
Even with the opening of the border, international travel to Australia and New Zealand remains severely restricted due to security regulations.
Despite these setbacks, SkyCity expects to "comfortably meet its financial commitments for the period June 30, 2021 and pay a final dividend in September." However, SkyCity ended up receiving some public criticism.
SkyCity may be forced to pay more taxes in New Zealand
Hamilton City Council may require SkyCity's in-town casino to follow the trend of other locations and contribute 40% of its gaming machine revenue to the community. Currently, the site needs to pay 1.5% of its profits from the machines.
According to local law, pubs and clubs where gaming machines can be found must pay 40% of the proceeds, but casinos do not have this rule in place.
Today, SkyCity Auckland gives just 0.7% or a minimum of $500,000. There is also a suggestion that all six New Zealand casinos pay 40% of all gaming proceeds to support local communities.