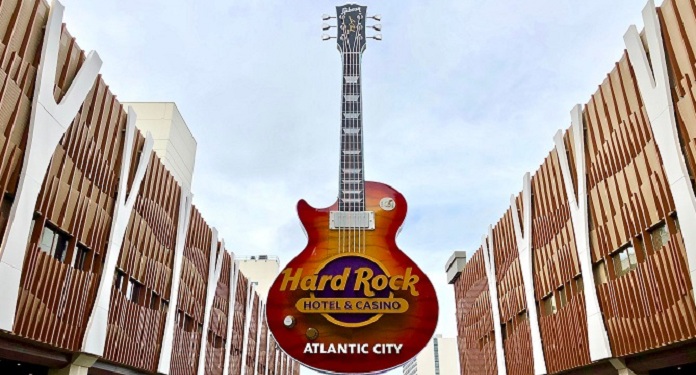 Hard Rock Casino Atlantic City has partnered with Ultimate Jet Charters to launch its own air service. Called "Hard Rock Air", the new VIP service will feature 30 seats, which will serve customers traveling to the resort in specific markets in the region.
The exclusive service will be operated by Hard Rock partner Ultimate Jet Charters, and the first flight is scheduled to take place on Friday, July 16th. Hard Rock Air aims to establish Atlantic City as the "top entertainment destination".
As a result, the region will now receive flights from Farmingdale, White Plains, Norfolk, Richmond, Baltimore, Cincinnati, Scranton and Latrobe. Joe Lupo, President of Hard Rock Atlantic City, said: "We are confident that Hard Rock Air will take our VIP experience to new heights and provide a perfect and unparalleled getaway in the market."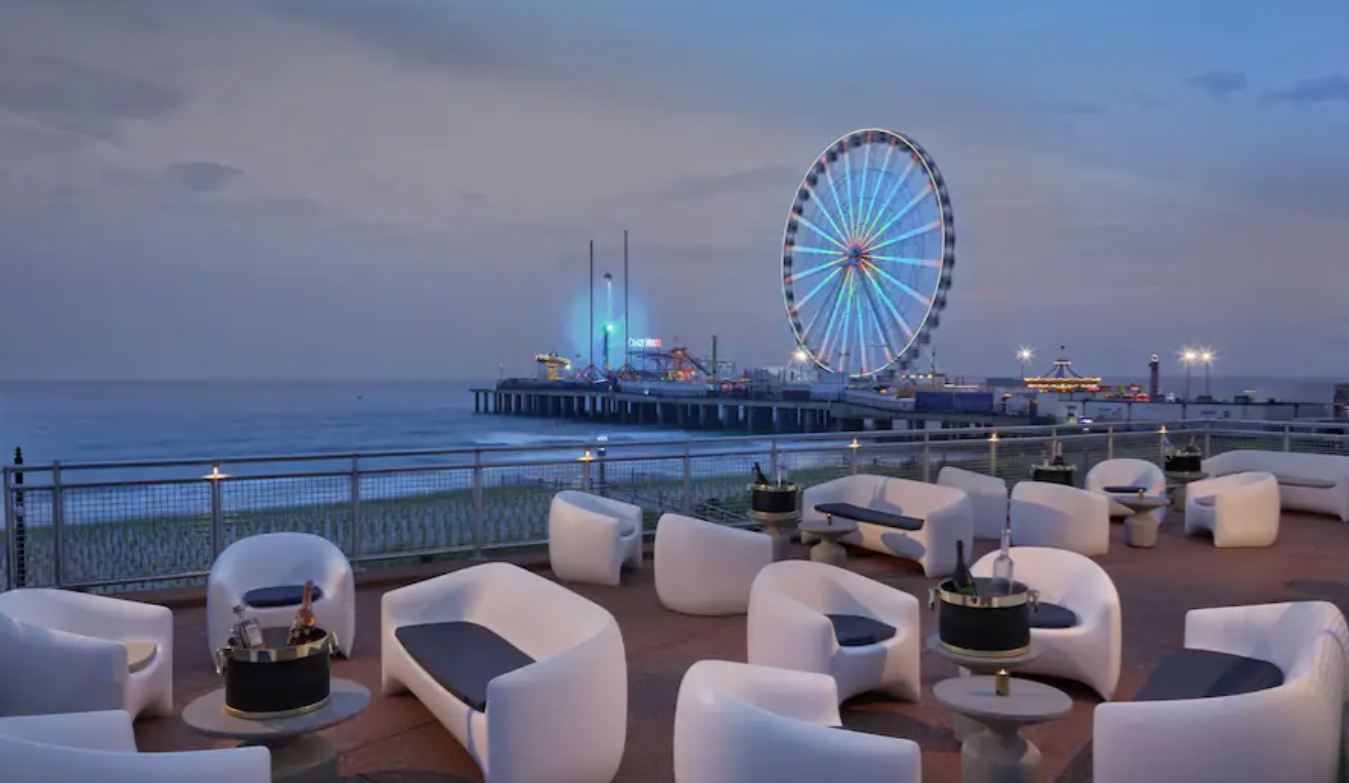 Passengers on the flight will land in the city and immediately have access to the Hard Rock offers. Upon arrival at the airport, customers will be offered private chartered check-in as well as free parking.
The package will also include overnight accommodation, as the place also has a hotel. In addition, customers will obtain ground transportation to and from Atlantic City International Airport.
Hard Rock Air is open to everyone, but customers who use the 'Wild Card' when playing slots or table games may qualify for discounted or even free offers. Interested parties can make reservations by calling or filling out an online form.
About Hard Rock Casino Atlantic City
The Hard Rock Casino is an entertainment venue for game lovers located in New Jersey, USA.
With hundreds of games, including slot machines, table games and poker, the site also offers a rewards program to its users. This program grants you access to unique benefits and experiences on both the online platform and the land based casino.