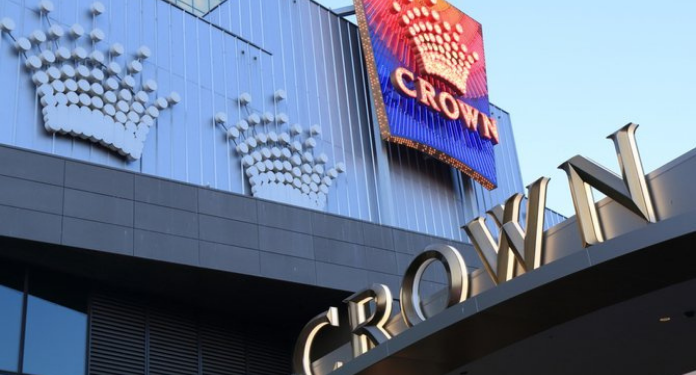 Victoria's Royal Committee understands that Crown Resorts has failed to limit the damage suffered by players in its casinos.
The operator has pledged to review its responsible gaming program after the attorney who assisted the inquiry, Adrian Finanzio, found evidence of the company's serious failure to implement its responsible gaming code of conduct.
In one of its Melbourne casino license, Crown had the money and technology to do more to limit the harm caused by gambling addiction, but "may have lacked motivation," according to Finanzio.
Changes proposed by Crown
The inquiry heard that Crown attorneys wrote to the committee to inform them that the company's board of directors had agreed to implement a number of changes to its responsible gaming program, including more staff on the gaming floors and time limits for players .
"Some of the measures outlined as areas for proposed changes relate to Crown practices that have long been obviously inconsistent with promoting responsible gaming," said Finanzio. "In other words, the letter promises to stop things that, in one view, should never have happened in the first place."
"The changes now proposed are tantamount to an implicit admission that Crown's practices, some quite recent, are inconsistent with the responsible gaming service."
The committee requested a minutes of that meeting of the Crown's board of directors, but the operator has not yet delivered.
Finanzio also noted to Commissioner Ray Finkelstein that the evidence before the investigation suggested that the operator's customers in Melbourne were three times more likely to experience damage to the game than those who play elsewhere in Victoria.
A merger that can help in the process
Star Entertainment recently announced that it is offering AU$2.68 per Crown share. The merger would create an AU$12bn ($9.4bn) company, and would, of course, further aid the correct application of a better code of conduct in gambling.