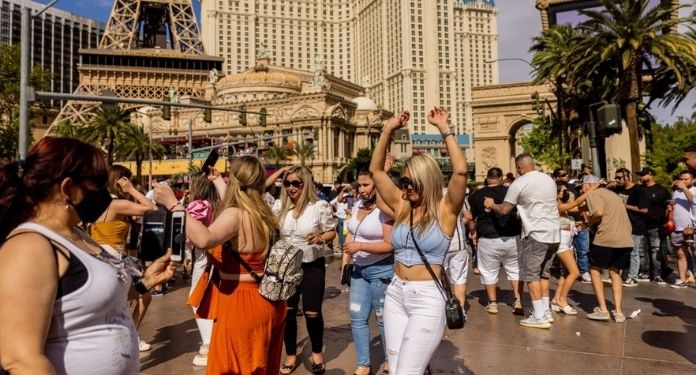 The Las Vegas Strip, an area filled with luxury hotels and casinos and lit by neon lights, is expected to be fully reopened to the vaccinated public starting June 1. This week, legislators from Clark County, Nevada, have opted to abide by the new CDC (Center for Disease Control and Prevention) guidelines.
In other words, the region will no longer need to link the occupancy rules of commercial establishments to vaccination rates against COVID-19. The unanimous vote came after public officials expressed frustration with the restrictive measures – especially their effects on school-age children.
Nevada Governor Steve Sisolak recently aligned the state's requirements with the new recommendations issued by the CDC. The CDC reported that people fully immunized against the disease can give up social distance and wearing masks outdoors in crowds and even in some indoor environments.
Most Las Vegas Strip casinos are already operating at full capacity
As a result, most Las Vegas casinos have returned to 100% occupancy and no social distance under the supervision of the Nevada Gaming Control Board.
United States President Joe Biden himself has already appeared in an official statement at the White House without a mask. "I think it's a great milestone, a great day. If you are fully vaccinated and can take off your mask, you have earned the right to do something that Americans are known around the world: to greet others with a smile," he said.
According to the director of the CDC, Rochelle Walensky, the new guidelines are based on the drastic reduction of new cases registered in the country, the release of vaccines for the younger stratum of the population and the confirmation of the effectiveness of immunizations against the variants of the disease.