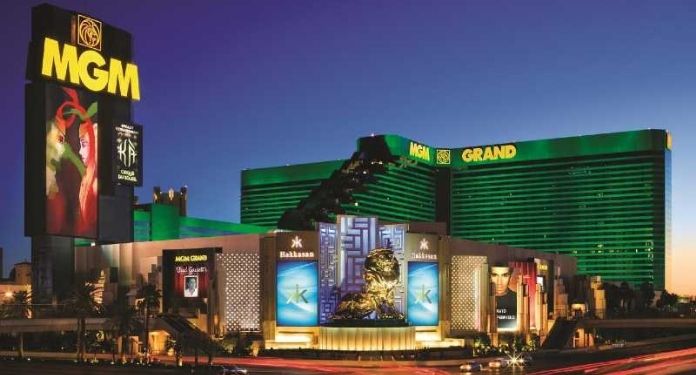 MGM Resorts International has been authorized by the Nevada Game Control Board to return to full occupancy of its game room on the Las Vegas properties.
Properties such as MGM Grand Hotel & Casino, The Mirage Hotel & Casino and Excalibur Hotel & Casino will be allowed to operate at 100% of their capacity, without the need for social distance.
However, outside the game floors, the current occupancy restrictions of 80% remain in effect; this includes restaurants, swimming pools and other non-gaming areas.
The company says that "the waiver was granted based on the work of MGM Resorts to vaccinate its workforce"; the company adds that it has made vaccination a top priority.
The operator's vaccination efforts include vaccinations on site, such as using a Community Ambulance as its supplier. The company has been able to vaccinate thousands of employees, their families and third-party artists.
MGM Resorts also offers a vaccination incentive campaign, which allows workers to win prizes, and a vaccine education campaign that promotes the benefits of vaccination.
CEO & President Bill Hornbuckle said, "This is another milestone in Las Vegas' incredible recovery and a testament to the importance of vaccination in the effort to completely reopen our community."
"We will continue to work to vaccinate as many people as possible and remain vigilant with health and safety protocols designed to protect our employees, guests and the community," he added.
"This vital work must continue so that we can defeat this virus, and MGM Resorts is committed to doing our part to get it done," he concluded.
About MGM Resorts
MGM Resorts International is a company based in the city of Las Vegas. The group operates and controls a large part of North American hotels in other regions of the world.
The company officially started operations on May 31, 2000 after the merger of MGM Grand and Mirage Resorts.