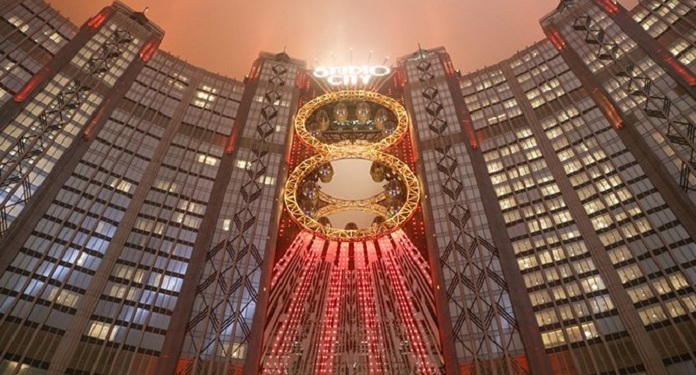 Studio City Finance Limited announced that it has priced its international 5% senior banknote offering due in 2029. The offer consists of US $ 350 million in the principal value of the additional notes, at a price of 101.50% of the principal value plus accrued interest as of January 14, 2021, but not including the date of issue of the additional notes.
In January of this year, the company had already issued $ 750 million in senior notes with the same terms and conditions. According to an official statement, the company intends to use the proceeds of the offering to cover investments related to its expansion and for corporate purposes in general.
Macau government extends deadline for Studio City project
Studio City Finance is a company linked to Studio City International Holdings Limited, responsible for the operation of the Cotai property. Studio City gained more time to finish the second phase of the venue due to a seven-month extension from the Macau government.
Previously, the government's deadline would end on May 31, 2022, but it has become insufficient due to the impact of the pandemic. Now, the company has to complete everything by December 27, 2022. Upon completion, the Studio will offer approximately 900 luxury rooms and suites, a Cineplex, sophisticated restaurants and ample space for events.
In an official statement issued by Moody's Investors Service, the broker believes that the issuance of additional notes will provide Studio with sufficient liquidity to account for the expenses of the coming months.
"The increase in debt is within our expectations because we expected Studio City Finance to finance a significant portion of its large-scale spending in phase two," commented Sean Hwang, Moody's representative.
Hwang added: "The issuance of the notes will increase Studio City Finance's good liquidity, giving it a sufficient cash balance to cover the planned expenses for the next 12 months."