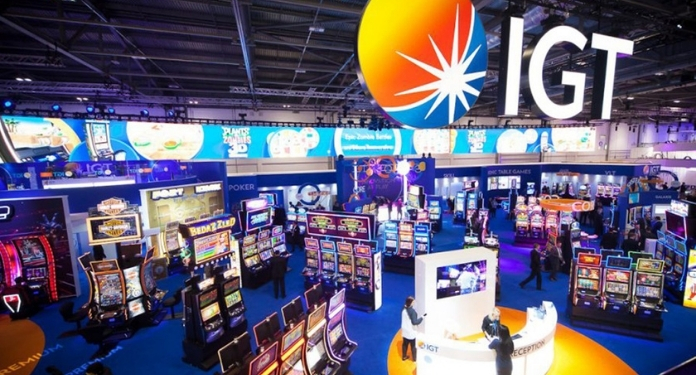 International Game Technology PLC (IGT) announced that its wholly owned subsidiary IGT Lottery S.p.A has completed the sale of 100% of the share capital of Lottomatica Videolot Rete S.p.A and Lottomatica Scommesse S.r.l.
The members of the IGT group conducted their Italian business of B2C gaming machines, sports betting and digital games, to Gamenet Group SpA for a cash purchase price of 950 million euros (of which 725 million were paid at closing, 100 million of which which will be paid on December 31, 2021 and the remaining 125 million paid on September 30, 2022).
IGT will use the funds received at net closing of approximately 94 million euros (representing the total cash held by the Subsidiaries) to pay transaction expenses and reduce debt.
Credit Suisse International served as IGT's primary financial advisor; UBS acted as a financial advisor and legal opinion consultant for IGT and its board of directors; and White & Case LLP and NCTM advised IGT.
Barclays Bank Ireland Plc., Mediobanca, Paul, Weiss, Rifkind, Wharton & Garrison LLP, and the Italian offices of Cleary, Gottlieb, Steen & Hamilton LLP and Latham & Watkins, LLP advised the buyer.
About IGT
IGT, formerly Gtech SpA and Lottomatica SpA, is a multinational gaming company that produces slot machines and other technologies for the global industry. The company is headquartered in London, England, but also has offices in Rome, Providence, Rhode Island and Las Vegas.
Italian gambling company Lottomatica acquired Gtech Corporation, a US gaming group, in August 2006, and later changed its name to Gtech.
Gtech managed many state and provincial lotteries in the United States and had contracts with regional and national lotteries in Europe, Australia, Latin America, the Caribbean and Asia.
In 2015, the company bought the American gaming company International Game Technology and again adopted the name of the acquired company as its own.