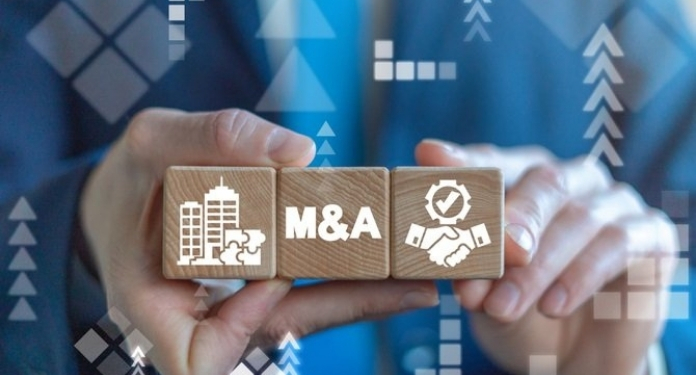 Star Entertainment is offering AU $ 2.68 per Crown share. The merger would create a company worth AU $ 12 billion (US $ 9.4 billion).
Star estimates that its shares are worth around AU $ 5, which could potentially mean AU $ 14 per share for Crown Resorts. There is also a cash alternative of AU $ 12.50 per Crown share, subject to a limit equal to 25% of the total Crown shares in the issue.
The proposed merger would result in 59% ownership for Crown shareholders and 41% for Star shareholders, and the board would consist of directors from each of the companies.
The merged entity would aim to provide between AU $ 150 million and AU $ 200 million in cost per year with an estimated net value of AU $ 2 billion.
"A merger of The Star and Crown would result in significant scale and diversification, and would release an estimated net worth of $ 2 billion of synergies," said Star President John O'Neill. "The combined group would be a convincing investment proposition and one of the largest and most attractive integrated resort operators in the Asia-Pacific region."
Star stated that the merged corporation would have an enhanced range of products to offer to the domestic and international markets, as well as "unlock significant value from a sale and lease of the expanded portfolio of properties".
Propostas ainda em avaliação
With the announcement released by Crown, the operator is still considering the merits of the merger proposal, adding: "Now it will start a process to evaluate the merger proposal, taking into account the value and terms of the proposal and other considerations".
Crown also has other merger offerings on the table, including one from the Blackstone Group, and must consider itself incredibly fortunate to have so many offers – given its regulatory failures in recent years.
Other Deals
Recently, Red Rock Resorts Inc. announced a definitive agreement between its subsidiary, Station Casinos, and a subsidiary of the San Manuel Band of Mission Indians to sell Palms Casinos Resort for $ 650 million in cash.