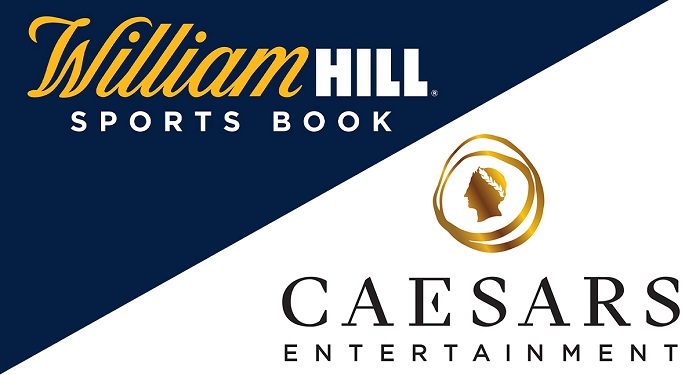 British operator William Hill's purchase process for Caesars Entertainment is scheduled to be completed on Thursday, 22, after the Supreme Court of Justice in England and Wales has sanctioned the acquisition.
The deal was sealed in September 2020 – after William Hill opted for the £ 2.9 billion offer from Caesars, giving up on the proposal made by Apollo Global. In addition, Caesars will buy William Hill shares for £ 2.72 each.
Caesars said the aim of the acquisition lies in exploring William Hill's betting and technology business in the United States. Therefore, the rest of the operator's assets should be sold in the coming months.
Although initially scheduled to close on April 1, the agreement faced a legal pending issue generated by the investment management fund HBK Investments. HBK argued that shareholders were not informed correctly of the details of the deal.
HBK's concern was with William Hill's 2019 joint venture contract with Eldorado Resorts, which was later acquired and renamed Caesars. Although the hearing to approve the deal was initially scheduled for March 31, HBK's objection caused the deal to be postponed for three weeks.
However, after approval by the Supreme Court, the procurement process can now be finalized. Wednesday, the 21st, will be the last trading day for William Hill shares, which will be removed from the list and suspended before the market opens on Thursday, 22.
About Caesars Entertainment
Caesars Entertainment is a gaming conglomerate that operates around 50 casinos and hotels, including developments located in the city of Las Vegas. Ceasars is based in Paradise, in the state of Nevada, in the United States, and is currently considered the largest casino operator in the world.