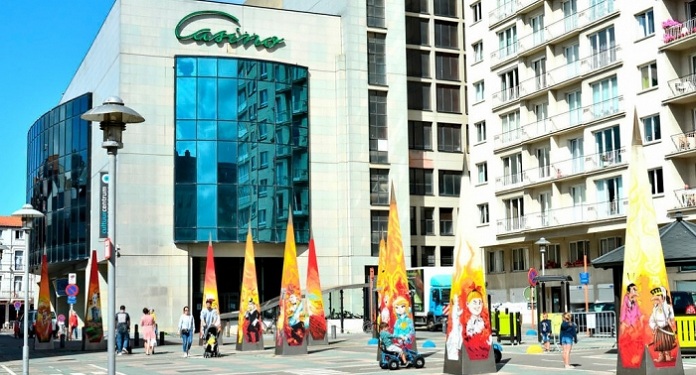 Kindred Group completed the acquisition of Casino Blankenberge from The Rank Group Plc for £ 25 million. The online gambling operator signed an agreement with The Rank Group on October 29, 2020 to buy 100% of the shares of Blankenberge Casino-Kursaal (Blancas NV), the license holder of Casino Blankenberge.
The property is one of nine land based casinos operating in Belgium. Blancas NV recently recently successfully renewed its casino license with the Belgian Gaming Commission, the regulator. In addition, the project secured the concession contract with the city of Blankenberge for a period of 15 years, which started in January 2021.
The total value of £ 25 million corresponds to a debt-free basis, with Rank Group stating that the proceeds from this sale "will support the group's liquidity and future initiatives generated from its Transformation 2.0 program".
A Kindred Group spokesman stressed: "The acquisition will solidify Kindred's long-term operations and commitments in Belgium and allow the company to continue to offer an attractive offering to players in the country."
The statement continued: "Blancas NV will be operated as a separate business within the group under the leadership of the current management team led by Dominique De Wilde. The total purchase price was EUR 25 million without debt and paid in cash ".
About Kindred Group
What started as Unibet in 1997, today is Kindred, one of the fastest growing online gaming companies on the European continent, with several brands.
As an innovative operation, the company seeks to stand out in segments such as technological solutions, mobile resources, new product launches, player safety and improvements in responsible gaming. The group also offers products such as online casino, poker, bingo and sports betting.